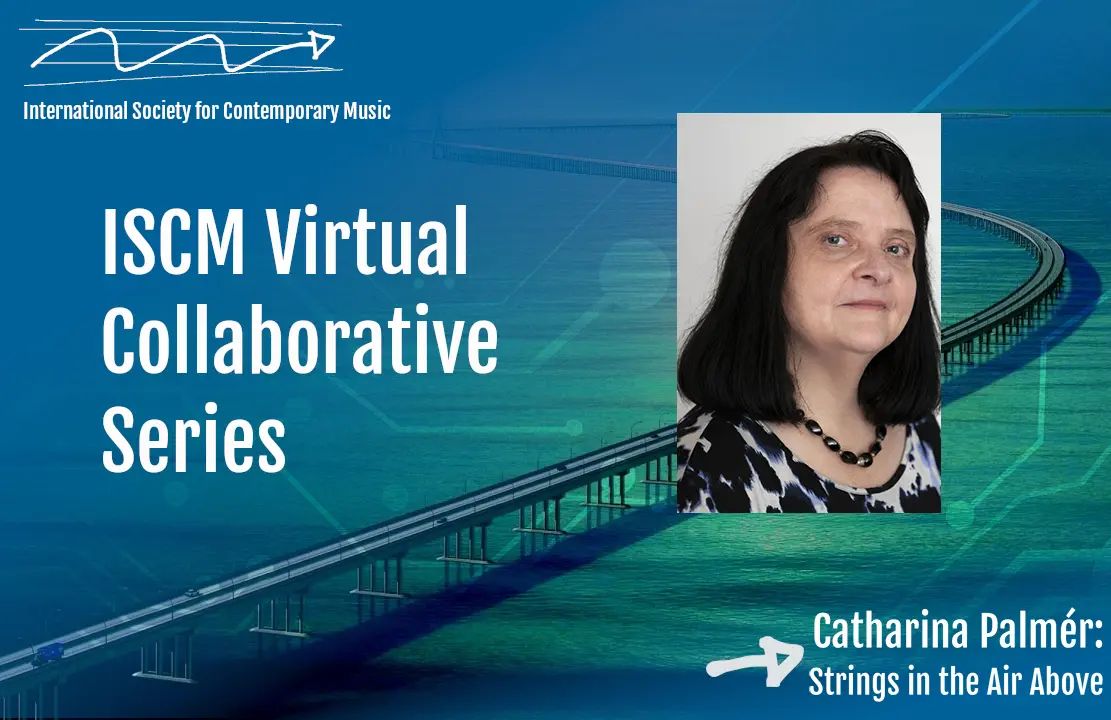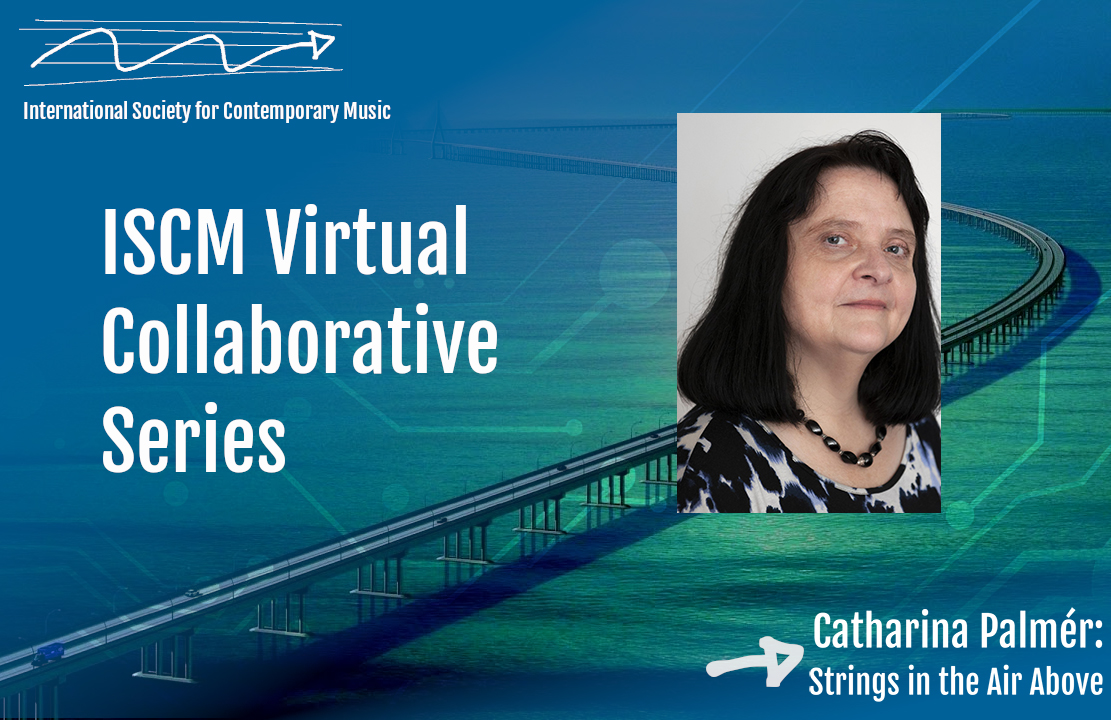 Catharina Palmér (b. 1963) was born in Karlskrona, Sweden. She is educated in the fields of violin, piano and organ as well as composition, which she has studied at the Royal College of Music in Stockholm, Sweden, and at Indiana University, USA. Palmér's music has been performed by numerous ensembles in
Sweden and abroad. Recently, she has been particularly occupied with choral compositions. She has been performed by, for instance, Swedish, Latvian and West German Radio choruses, the Swedish Male Choir Orphei Drängar, and Eric Ericson's Chamber Choir. Poetry is a great source of inspiration for Palmér's creative work.
Strings in the air above is based on two rather naïve and romantic poems by young James Joyce (from his 1907 collection Chamber Music). The form of composition is an allusion of Joyce's idea of the cyclic form of everything (nature, history, etc.). The piece therefore ends with an interrupted text and music that theoretically involves the possibility to be continued by the text and music of the beginning of the work. In general, the music tries to reflect the dreamlike, introverted atmosphere of Joyce's writing. It was commissioned and premiered by the Swedish Radio Choir in 2014.