ISCM Young Composer Award
The ISCM Young Composer Award has been presented each year since 2002. At every ISCM World New Music Days Festival, an international jury is constituted from the ISCM membership. This jury presents an award to a composer under the age of 35 whose work is performed at the current festival. The winner gets a monetary prize and a commission for a new piece to be performed at a future edition of the ISCM World New Music Days.
Past winners of the award are: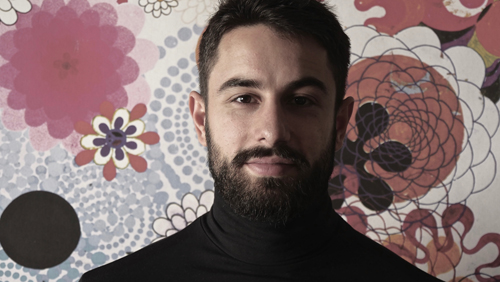 Work: "Nirvana"
Serbian composer Jug K. Marković (b. December 25, 1987) has been selected as the recipient of the 2019 ISCM Young Composer Award for his 2017 Nirvana for mixed choir which was performed by the Latvian Radio Choir under the direction of Kaspars Ādamsons on May 6, 2019 at Jaani kirik (St. John's Church) in Tartu, Estonia during…