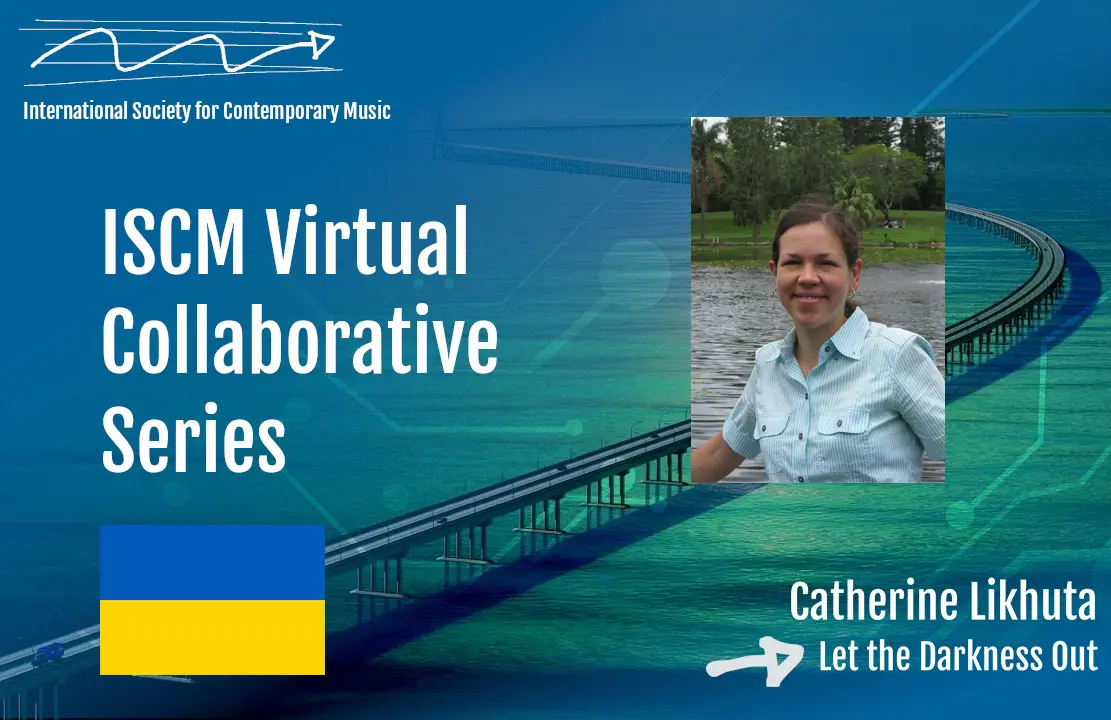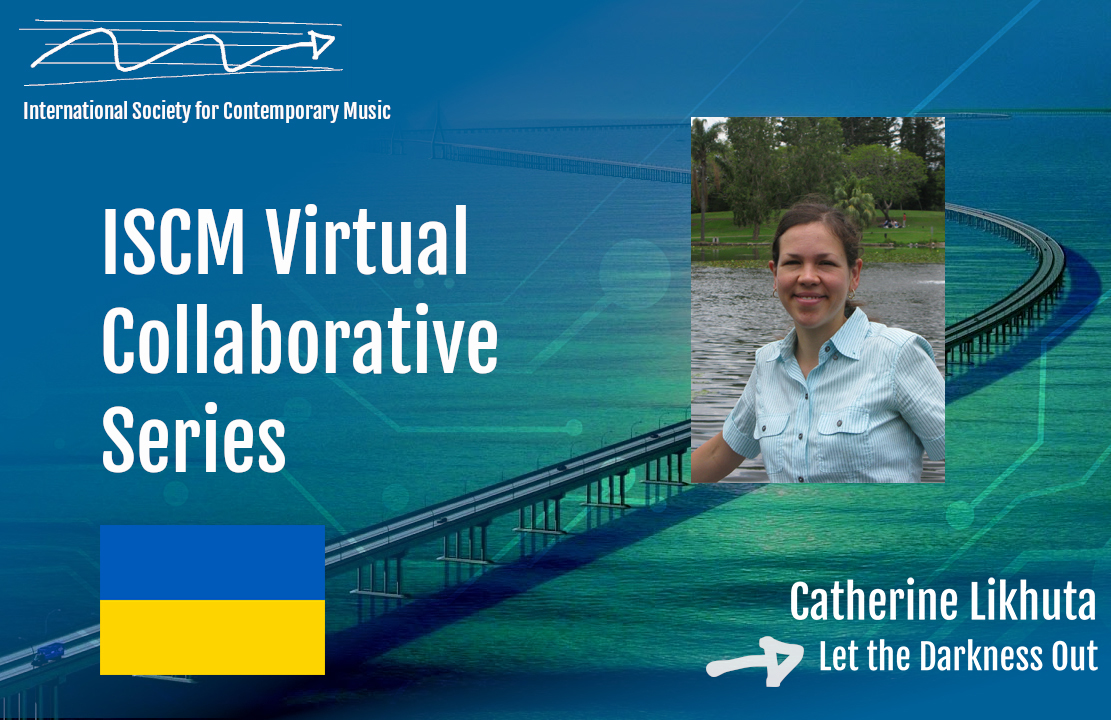 Catherine Likhuta (b. 1981) is a Ukrainian-Australian composer, pianist and recording artist. Her music exhibits high emotional charge, programmatic nature, rhythmic complexity, and Ukrainian folk elements. Catherine's pieces have been played extensively around the world, including highly prestigious venues such as Carnegie Hall (Stern Auditorium/Perelman Stage), Glyndebourne Opera House (Organ Room),
five International Horn Symposiums and two World Saxophone Congresses, as well as many festivals and conferences. Her works have enjoyed performances by prominent symphony orchestras (such as Melbourne Symphony Orchestra and Orchestra of the National Radio of Ukraine), chamber ensembles (such as Atlantic Brass Quintet, Ensemble Q, Lyrebird Brass, NU CORNO and U.S. Army Field Band
Horns) and soloists (including former presidents of the North American Saxophone Alliance Griffin Campbell and the International Horn Society Andrew Pelletier). Catherine's wind band works have enjoyed performances by dozens of wind ensembles, including prominent groups such as Dallas Winds, Sydney Conservatorium Wind Symphony, University of Georgia Hodgson Wind Ensemble, and the University of Kentucky Wind Symphony. Catherine holds a bachelor's degree in jazz piano from Kyiv Glière Music College, a five-year postgraduate degree in composition from the Tchaikovsky National Music Academy of Ukraine (Kyiv Conservatory) and a PhD in composition from the University of Queensland. Her music can be heard on Albany, Cala, Common Tone, Equilibrium and Summit Records.
Let the Darkness Out is a 2019 concerto for alto saxophone and wind symphony (grade 5+), written for Michael Duke, John Lynch and the Sydney Conservatorium Wind Symphony, inspired by the 2011 piece for alto saxophone and piano. The recording featured below is the work's world premiere in Verbrugghen Hall on 29 March 2019.