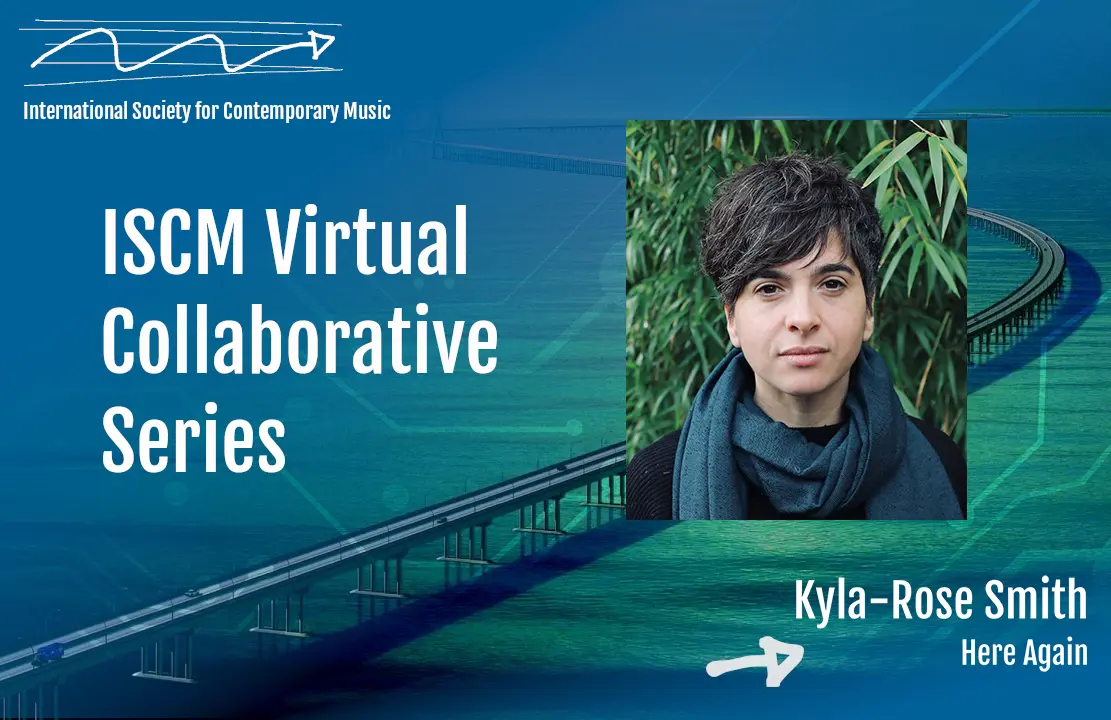 (Submitted by ISCM – SOUTH AFRICA SECTION)
Kyla-Rose Smith (b. 1982) is an acclaimed performer, violinist, and multimedia artist, best known for her work as violinist and backing singer with Freshlyground, South Africa's premier Afropop band. She has toured extensively inside and beyond South Africa and garnered many awards including seven South African Music Awards (SAMA) awards, an MTV Europe Award, and four METRO awards. Kyla was also a recipient of the Glamour Woman of the Year Award. Spending the better part of two decades as a touring musician, Kyla developed a keen interest in the art of performance and how musicians interact with their audience through the medium of sound and music, while bridging cultural divides. Since leaving Freshlyground, she has established herself as an emerging multimedia artist and her current projects engage with aural and visual dimensions of contemporary society. She is co-artistic director and artist facilitator of Hear Be Dragons, a sound mapping project and artistic exchange program that explores sound and the city and the way these influence our quality of life, perceptions of history and memory, and notions of identity. Kyla has curated and produced a variety of contemporary artistic pieces from South Africa and beyond. She is currently the OneBeat US Programs Director + Curator, as well as an associate producer for THE OFFICE performing arts + film, where she worked as Associate Producer on: The Mile-Long Opera, a city-wide public engagement project that brought together 1,000 singers for a performance of a new choral work by Pulitzer prize winning composer David Lang; the opening of The Kennedy Center's The Reach; and William Kentridge's The Head & The Load.
About Here Again, the composer writes: The original impetus for this piece was the seed of an idea I have had ever since moving to New York City in 2015 – I, like many natives of the global south, am still so taken with the magic of snow, particularly when snow blankets a city and completely transforms the urban landscape. But then, for me, there has been another layer to that magic, and that is when the snow melts. As the city slowly thaws out after a big snow storm – snow, turns to running water, dripping down streets, through gutters, down building scaffolding, against the window pain – its a symphony of drips, of reverberations – and for the last few years I attempt to record it whenever I can. As I began to make this piece it became something else – perhaps an expression of a slow thawing that has happened over the last few months – the gradual emergence of this city from the sleep and inertia that the pandemic has induced. And at the same time the emergence of spring….the awakening expressed in ourselves and in the world around us. It's a slow and cautious emergence,…like the gentle thawing of the snow.