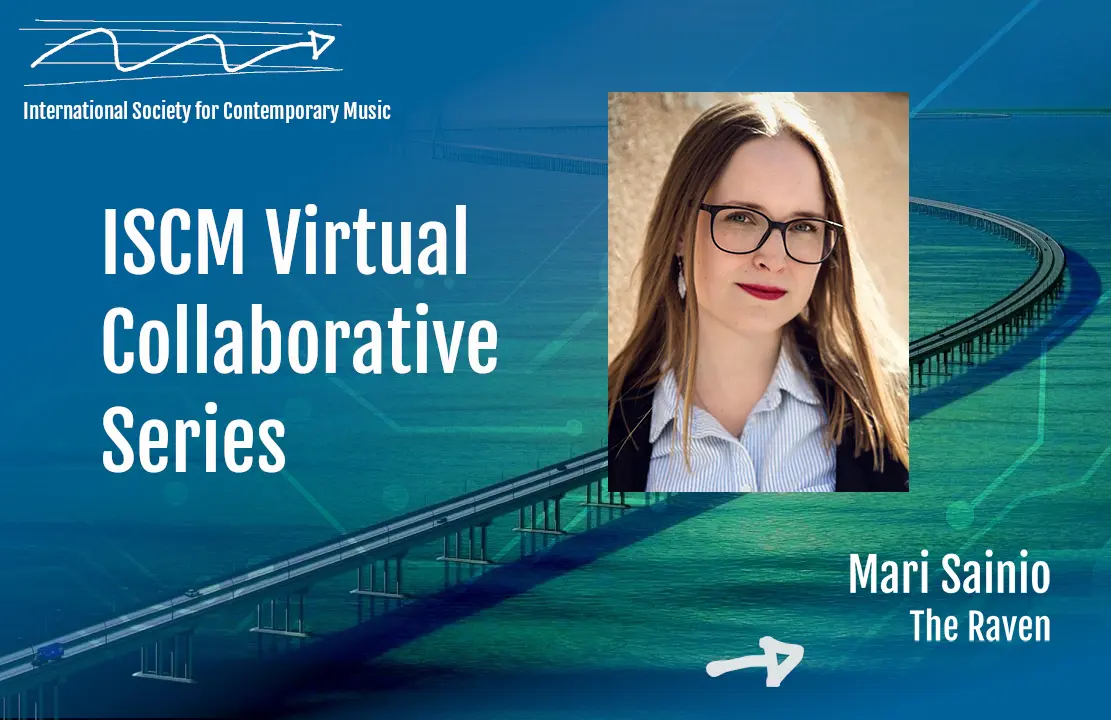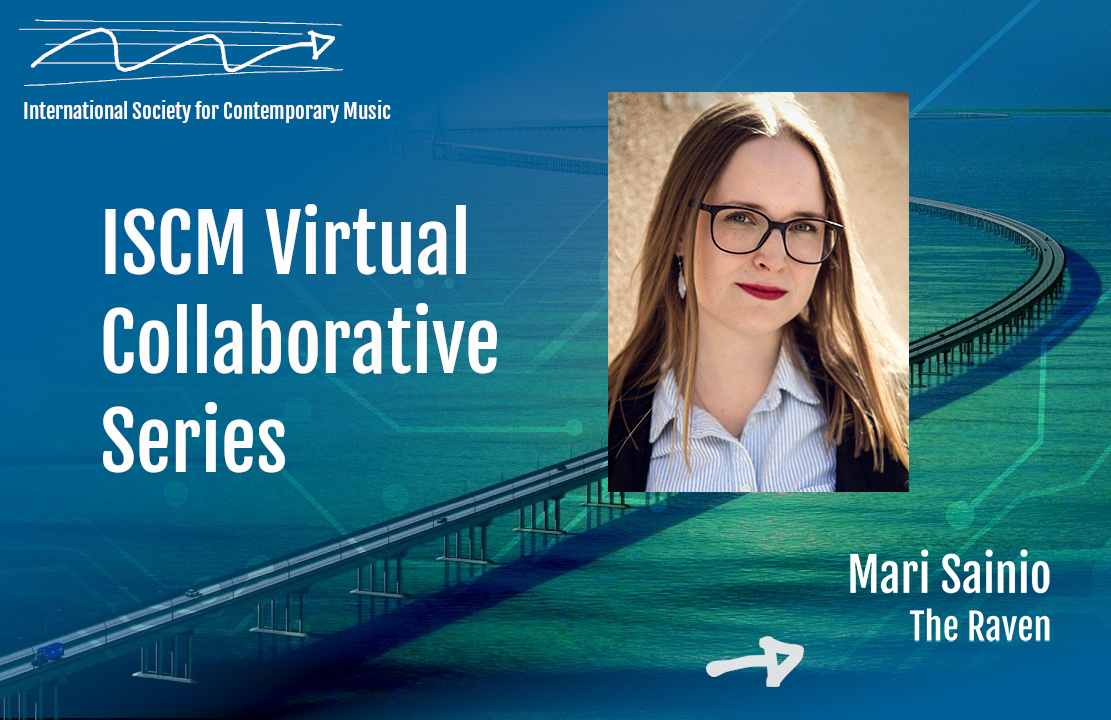 Mari Sainio (b. 1989) is a Finnish composer who works in different types of classical music and movie
projects around the world. She combines classical music elements with cinematic melodies and electronic soundscapes with what could be termed a 'post-rock pathos'. Sainio, a graduate of the Royal College of Music and the Sibelius Academy, has been busy as a composer since 2010 composing music for different types of classical ensembles as well as film, theatre and opera stages. Commissions include projects with Finnish broadcasting company YLE, Icelandic production company NyArk Media, the Baltic Sea Philharmonic and Imogen Heap. Sainio's works have been performed in prestigious venues such as The National Gallery (London), Music House (Helsinki) and the Victoria and Albert Museum (London). In the summer 2017 her debut EP, Tales, was released to critical and popular acclaim on the Finnish Ranka Kustannus label followed by her debut album Minus. Her second album Archipelago Stories will be released in spring 2022. Right now Sainio is composing music for TampereRaw Ensemble (Finland), Nordic Music Days (Faroe Islands), Minimalia concert series (Finland), Estonian Cello Ensemble, and SonyATV as well as for the U.K. feature film Four O'Clock Flowers and the Finnish dance film When The Night Falls.
The Raven is a 60-minute-long monologue opera set to the classic poem by Edgar Allan Poe. The piece's unique nature is rooted in it being created as a collaboration between composer Mari Sainio and choreographer Oskari Nyyssölä. Movement plays an instrumental part in the piece, tightly knit together with the human voice and the soundscape of the chamber orchestra. The Raven was composed for bass-baritone Sam Taskinen and five instrumentalists, and had its first performance in Helsinki back in 2017, and has since been performed in several different occasions, including YLE Radio 1 and in a tour in 2021. A recording of The Raven will be released on Alba Records in 2022.