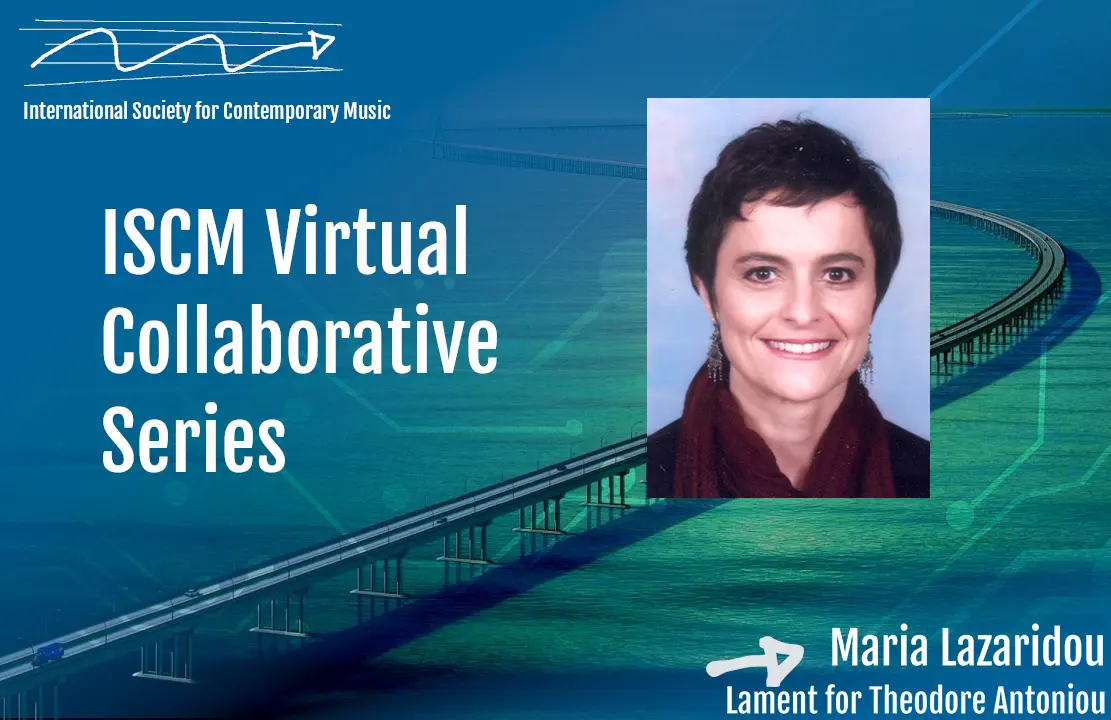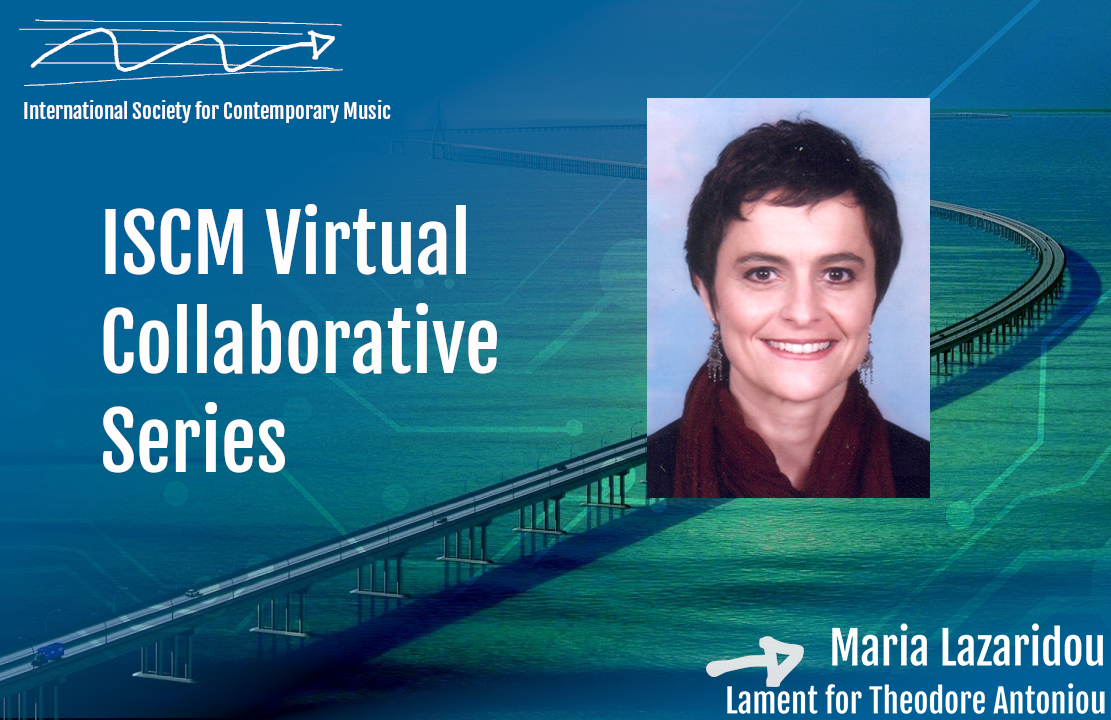 Maria Lazaridou (b. 1969 in Thessaloniki, Greece) studied classical guitar with Evaggelos Assimakopoulos and Loukia Samourka, advanced music theory with Yiannis Aggelakis (Harmony), Kostas Grimaldis (Counterpoint and Fugue) and Leontios Hadjileontiadis (Composition). In 2000, she graduated from classical guitar class with honors, while in 2012 she completed her studies in composition with honors.
She is a graduate of the Hellenic Open University, School of Humanities ("Studies in
European Culture"), and since September 2020, she has been a postgraduate student of the Department
of Music and Society of the University of Macedonia. Lazaridou has composed instrumental, vocal and electronic music works for solo instruments, chamber music ensembles and orchestra. Her works have been performed in Greece and abroad, in workshops, competitions, commissions and concerts. In 2016, she won the first prize (1/127) at the 1st World Composition Competition for string orchestra "Ciudad de Orihuela" in Spain, with the work L.F.L.. Additionally, her work b2in Us II was awarded and performed by the Studentenphilharmonie Tübingen in Tübingen on 18 July 2019 (conducted by Simeon Ioannidis). Since 1998, she has been a music teacher in the public school system.
Lament for Theodore Antoniou for solo flute is one of 66 works performed by Iwona Glinka on a 2021 three-disc set of the same name which honors the memory of the musician Theodore Antoniou.