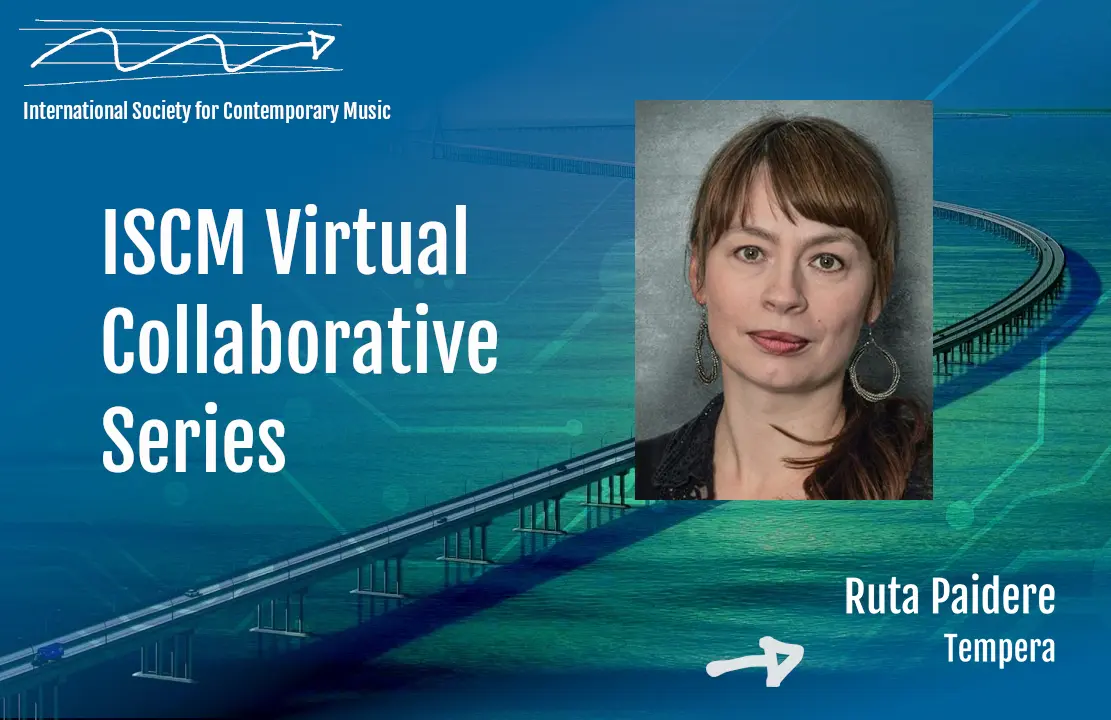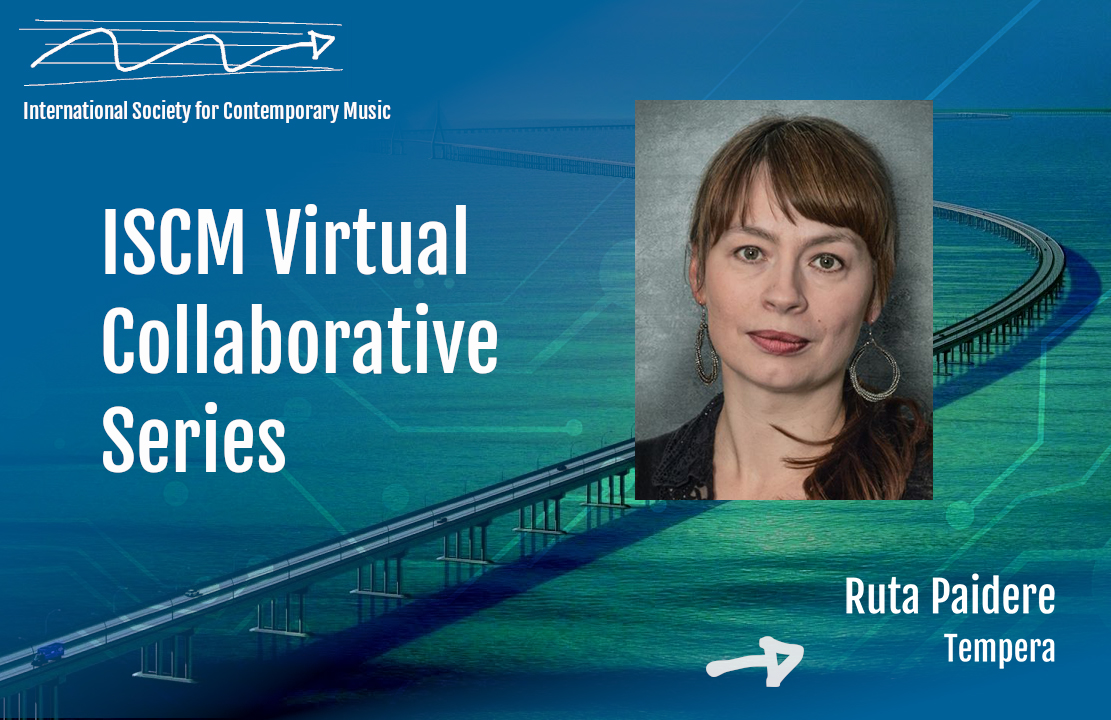 Ruta Paidere (b. 1977) has studied music theory in Jāzeps, Mediņš Music College in Riga and composition at the Hamburg University of Music (Hochschule für Musik und Theater Hamburg, graduated 2005).
Her compositions have been performed across Europe in various concert series as well as at such music festivals as Musica in Strasbourg, Tenso Days in Berlin, Schleswig-Holstein Musikfestival in Germany and the Arēna festival in Riga. She has been commissioned for masterclasses by the Akademie OPUS XXI in France, the Bavarian Academy of Arts and the Ernst von Siemens Music Fund, Cologne Radio, the Latvian Radio Choir and the Sinfonietta Chamber Orchestra in Riga. In 2007, she received the Bach Award/Scholarship of Hamburg. Since 2016, Ruta Paidere is professor at the Hochschule für Musik in Hamburg (in the Composition and Music Theory Department). 
About her 2012 string orchestra composition Tempera, Paidere writes: "Over the centuries the perception was gaining ground in restoration of paintings that the traces of time – patina, changes in the intensity of colour, or even some cracks – decisively support the authenticity of the artwork and therefore shall not be made invisible. Many works of art of the past have been covered by paint so often that nothing is left from the brushstrokes of the old masters. These considerations have significantly shaped the atmosphere and the basic idea of Tempera. The orchestra in Tempera is divided into four groups, one tuned up a quarter tone. The sounds cover each other increasingly until the difference between the tunings is not notable anymore. Tempera itself is a precursor of oil paint which has the advantage of drying slowly. Yet, it is a complicated paint as well since it is subject to optical changes over the time." In 2012, her composition Tempera was nominated for the Latvian Great Music Award as the Best New Composition of the Year.