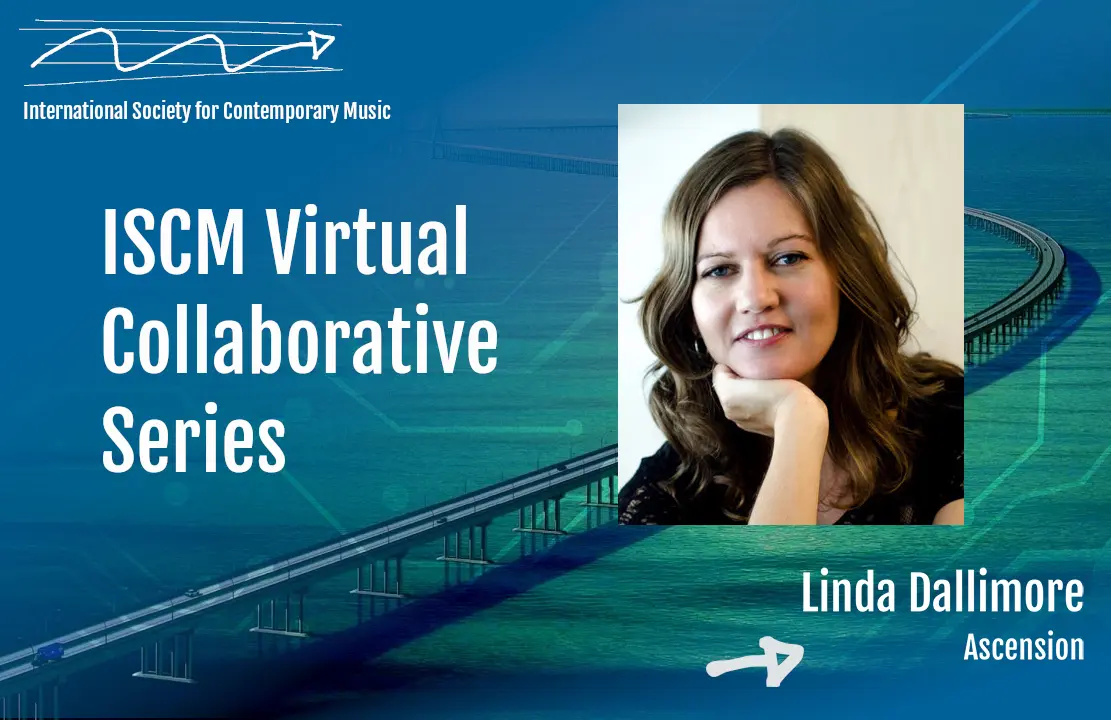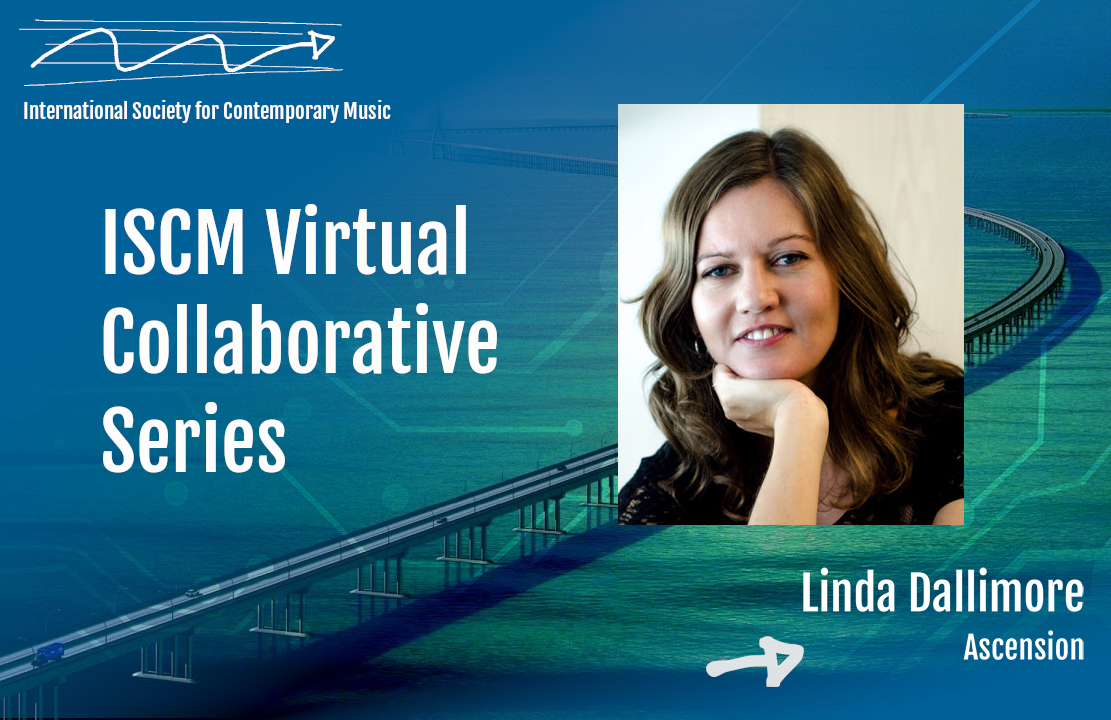 (Submitted by ISCM – NEW ZEALAND SECTION)
Linda Dallimore (b. 1981) is an emerging composer and flutist hailing from Auckland, New Zealand. She loves writing music for orchestras and chamber ensembles. Her music explores textures, colours, and often draws inspiration from personal experiences, the environment, and social and political topics. Linda's music has been performed by Auckland Philharmonia Orchestra, Rhode Island Philharmonic, Ensemble Klangrauschen, B3:Brouwer Trio and the Aspen Contemporary Ensemble. As an award-winning composer, Linda has participated in several festivals across Europe and the US, including the Aspen Music Festival, SICPP (USA), Etchings Festival (France), UPBEAT (Croatia) and VIPA Festival (Spain).
Linda has just completed a Master of Musical Arts in composition at Yale School of Music, studying with Christopher Theofanidis and Martin Bresnick, amongst composition faculty including David Lang, Aaron Jay Kernis and Hannah Lash. She graduated in May 2021, proudly receiving the John Day Jackson Prize in chamber music composition. An alumna of Berklee College of Music, Linda majored in composition and flute performance. She also holds a Master of Music with first class honours supervised by Eve de Castro-Robinson, alongside Bachelor degrees in Arts and Commerce from the University of Auckland, New Zealand. She is a member of the Composers Association of New Zealand and represented by SOUNZ centre for New Zealand Music and APRA AMCOS.
Ascension is a piece in two movements, entitled Chorale and Madrigal, for alto flute and viola composed in 2020. It has been commissioned and premiered by Ensemble Klangrauschen and supported by Creative New Zealand. The composer would like to thank members of Ensemble Klangrauschen Elizabeth Farrell and Marie Yamanaka for their collaboration during the compositional process.