The ISCM WNMD often has conferences and workshops as part of this annual event. There are also of course many conferences and workshops that are relevant to our goals, and these are listed here.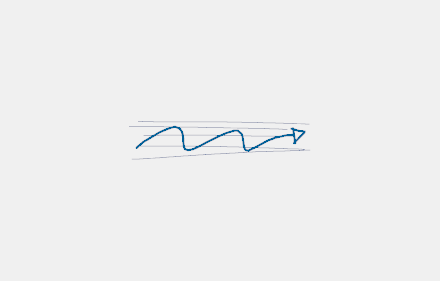 2015/02/20 The Charlotte New Music Festival
The Charlotte New Music Festival is an intense workshop for composers, filled with private lessons, panel discussions, composition masterclasses, presentations, rehearsals, and public concerts. In the evenings, participating composers will have multiple opportunities to attend several other concerts and perform their music during a "New Music Open Mic Night" in a hip Charlotte music venue….