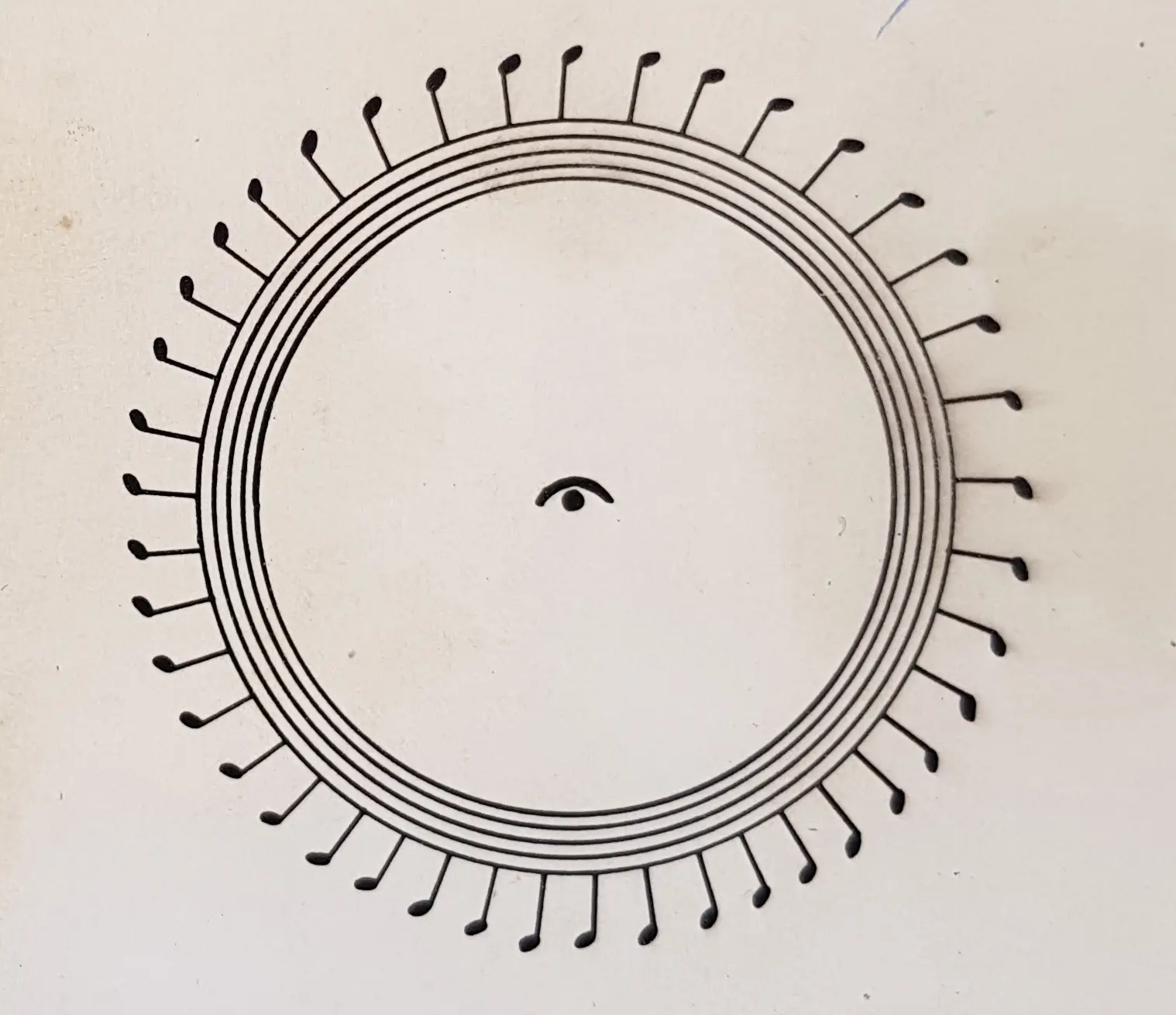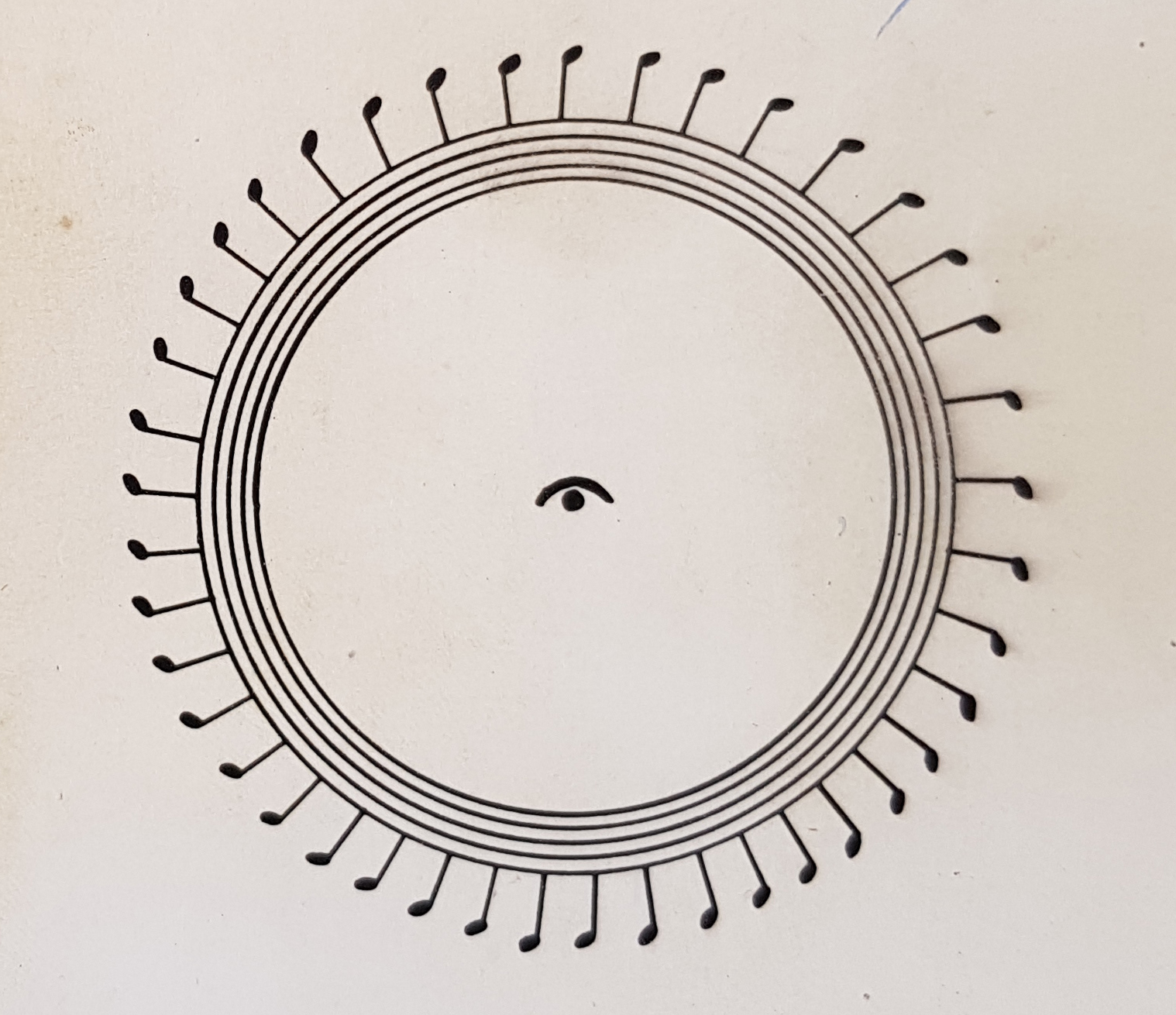 From contemporaneous reviews
"I alt blev afholdt 14 koncerter (4 i Stockholm og 10 i Helsinki). Her opførtes et stort antal værker af et lige så stort antal komponister. 5 af de af juryen udvalgte værker måtte af forskellige praktiske grunde udelades; til gengæld havde den finske ISCM-sektion inviteret de lande, som ikke havde fået nogen værker udvalgt af juryen, til at indsende forslag, og et antal af disse blev føjet på programmet. Denne glimrende idé medførte en større geografisk spredning. 3 af koncerterne var orkesterkoncerter, 2 indeholdt værker for blandede medier (musikinstrumenter/tonebånd, skuespil og film), 2 koncentrerede sig om elektrofoni (heraf hørte den ene strengt taget ikke til ISCM-programmet, men var en friluftsforestilling ved Riddarfjärden og Riddarholms kajen med musik af en række svenske komponister: »Stockholm Firework & Water Music 1978«. …
"Hvad blev der så spillet? Både stil- og kvalitetsmæssigt var der stor spredning Der var enkelte vistnok ubetinget dårlige ting, en stor mængde værker, som kunne kaldes »ret interessante« og »ikke helt ringe«, en næsten ligeså stor gruppe virkelig gode værker, og så endelig en lille gruppe værker, som hver for sig fik én til at føle, at man befandt sig på det eneste rigtige sted i denne verden på det eneste rigtige tidspunkt."
("A total of 14 concerts were held (4 in Stockholm and 10 in Helsinki). A large number of works by an equally large number of composers were performed here. 5 of the works selected by the jury had to be omitted for various practical reasons; in return, the Finnish ISCM section had invited those countries that had not had any works selected by the jury to submit proposals, and a number of these were added to the program. This brilliant idea led to a greater geographical spread. 3 of the concerts were orchestral concerts, 2 contained works for mixed media (musical instruments / tapes, plays and films), 2 concentrated on electrophony (one of which was strictly not part of the ISCM program, but was an open-air performance at Riddarfjärden and Riddarholms kajen with music by a number of Swedish composers: »Stockholm Firework & Water Music 1978«. …
"In terms of both style and quality, there was a wide spread. There were a few apparently unconditionally bad things, a large amount of works that could be called "quite interesting" and "not quite bad", an almost equally large group of really good works, and then finally a small group of works, each of which made one feel that one was in the only right place in this world at the only right time.")
— Jørgen Lekfeldt, "Rapporter ISCM-dage 1978,"
DMT Årgang, Vol. 53 No. 04 (1978-1979) [in Danish] (available online).
"What should be the main purpose of the World Music Days? Should its programs constitute a showcase for the best music of each country represented, or should they focus upon the music of the best young composers? Should the principal thrust be toward experimental at- tempts or should they constitute only one segment of a wide range of possibilities? Must the events consist of a chance gathering of a variety of compositions or should they be directed toward some central theme?"
–Priscilla Proxmire Fennelly, "The 1978 ISCM World Music Days,"
Perspectives of New Music, Vol. 16 No. 2 (Spring-Summer 1978), p. 225.