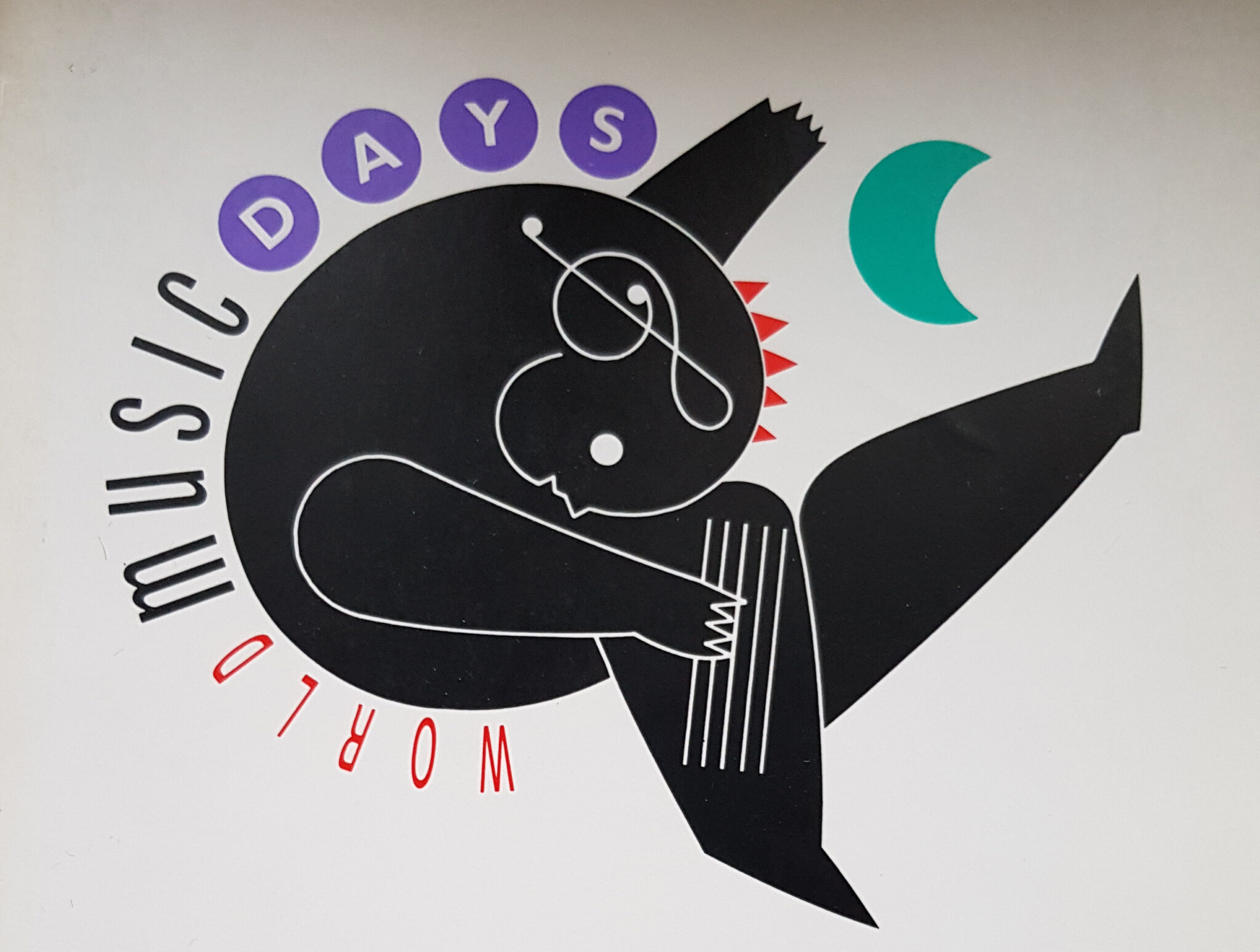 From contemporaneous reports of the festival…
"The first ISCM festival in Latin America. One of the few outside of Europe, Obviously, we should expect something new and extraordinary. … Most of performers, solo and chamber musicians, were fantastic."
— Anna Dorota Władyczka, "The ISCM World Music Days Mexico 1993,"
World New Music Magazine 4 (October 1994), p. 82.
"One came away from this festival with the impression that much of what we heard was selected from repertoire the performers already knew, rather than new submissions to the Jury. A second impression was that the Jury seems to be stuck in a rut, selecting only a limited band of submitted compositions — those that conform to a dated idea post World War II "common practice". A final impression in regard to holding the ISCM in the 'Third World' countries is the sense in which the host countries try to emulate Europe, rather than exercise independence. (Expectation of a wide representation of native ensembles from Central and South America, as well as folklore of indigenous peoples was unfulfilled.)"
— Max Stern, "ISCM Worlds Music Days, Mexico 1993 (November 20-27),"
World New Music Magazine 4 (October 1994), p. 86
"In a metropolis such as Mexico City, where concert-goers prefer to hear Tchaikovsky, the staging of an ISCM festival is certainly no easy task. … In justifying the West European dominance at these World Music Days, Ana Lara argued that she had organised the festival first and foremost for the benefit of Mexicans rather than for the delegates of the ISCM Sections. 'We wanted to hear music which we normally would not be able to hear.' The success of this concept was confirmed by the good attendances at the concerts. Depending on the venues, between half and two thirds of the audiences were made up of 'genuine' Mexicans."
— Gisela Gronemeyer, "'Music which we would normally not be able to hear' – Report of the World Music Days 1993 in Mexico City,"
World New Music Magazine 4 (October 1994), pp. 87 + 88.