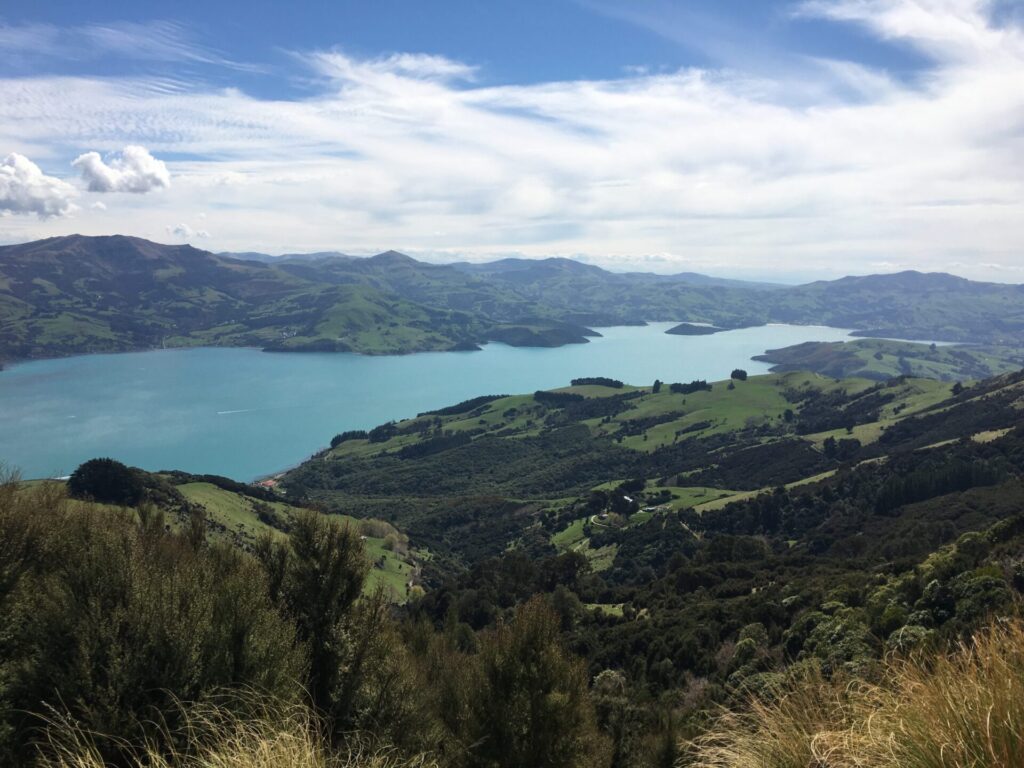 The Composers Association of New Zealand (CANZ), host of the 2020 ISCM World New Music Days, have announced the official Call for Works for the festival which will take place from 21-30 April 2020 in Auckland and Christchurch, New Zealand. (From 21-26 April, there will be numerous concerts as well as ISCM's General Assembly meetings in Auckland. Then on 27 April, delegates and other festival attendees will travel to Christchurch where the festival will continue through 30 April along with the Asian Composers League Festival and General Assembly as well as a Symposium.) The festival concerts will be programmed from ISCM official submissions, independent submissions, and New Zealand works selected by the festival organizers. Member organizations should submit their submissions via the ISCM's Submission Wizard no later than July 31, 2019 at 11:59pm CEST (Central Europe Summer Time). Late submissions will not be considered. The Submission Wizard will open to receive submissions from mid-June 2019 and close on 31 July 2019.
We would also like to draw the attention of both members and individual submitters to the ISCM Young Composer Award (YCA) presented during each ISCM WNMD festival to a composer under the age of 35 whose work was performed during the festival. The YCA consists of a cash prize and a commission for a new work to be presented at a future edition of the ISCM World Music Days.
ARTISTIC TEAM
The artistic team for the 2022 ISCM World New Music Days is Glenda Keam (Festival Director, and President of the ISCM), Samuel Holloway (Associate Director – Artistic), and Chris Gendall (CANZ President, and ExCom member of the ACL).
CONTACT
For more information, please contact [email protected].