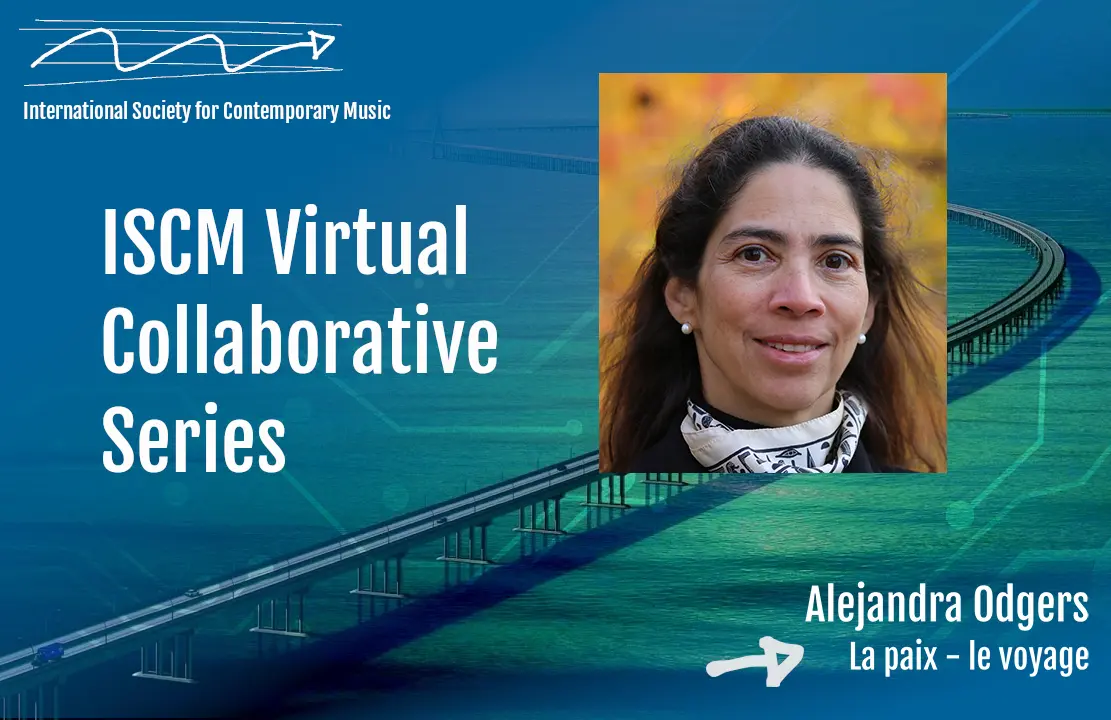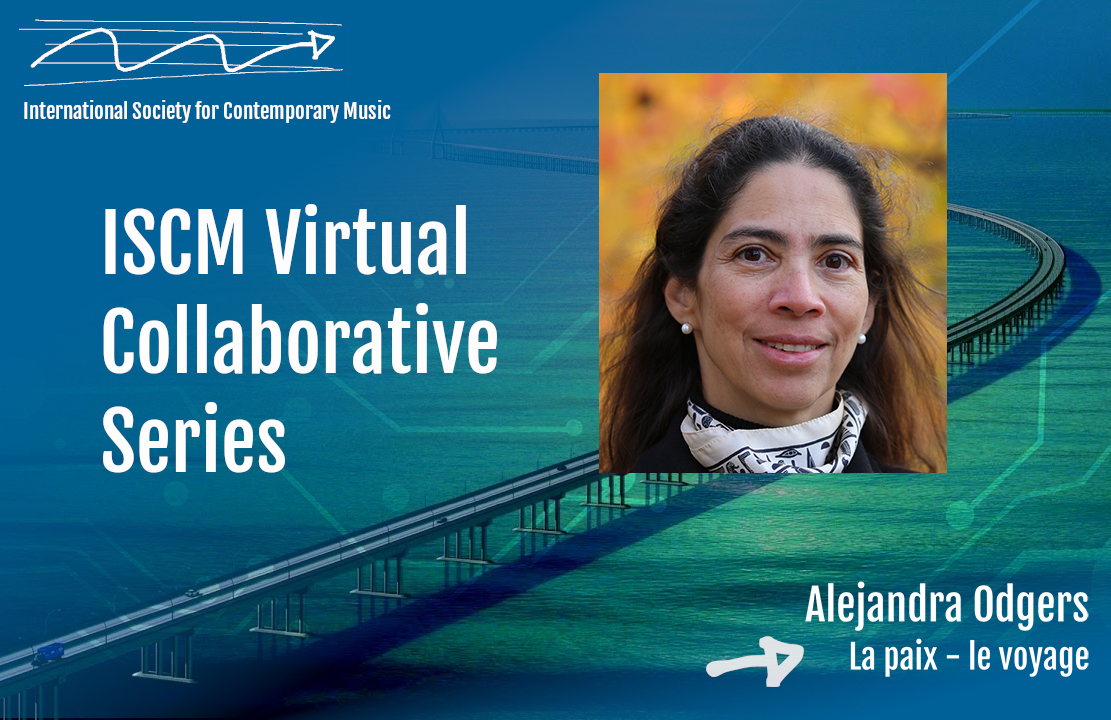 Alejandra Odgers is a Mexican-Canadian composer of over fifty works, including a dozen for orchestra. Her compositions have been played by several orchestras in Mexico (OSN, OFCM, OSX, OSCCH, OSIPN, etc.), the Orchestra of North University (Paraguay), Montreal's University Orchestra, Chamber Orchestra MUSAIC (Manitoba), the Orchestre symphonique de Longueuil and the Orchestre Métropolitain (Montreal), the latter commissioning a piece as part of the festivities surrounding the 375th anniversary of the city of Montreal, and a second one for the inauguration of Espace 67, which was premiered on June 2019, conducted by Yannick Nézet-Séguin. Odgers holds a double bachelor's degree in oboe and composition from the National School of Music in Mexico. She subsequently obtained a master's and doctorate in composition from the Université de Montréal. Her teachers include Mario Lavista, Arturo Márquez, Francisco Viesca, Paul Barker, José Evangelista, Alan Belkin and Jean-Jacques Nattiez.
Emigrating, leaving one's country of origin, uprooting oneself to find a new home is not easy. What is it like to make the journey to a new life? What are the reasons that push us to take this path? In La paix – le voyage (Peace – The Journey), Odgers explores these questions by knitting together the responses (in five different languages) of a child and four women who have arrived in Quebec, and juxtaposing them with a soundtrack made of flute sounds – transformed or not on the computer.
This work was produced with the support of the City of Longueuil, the MCC and the MIRS.