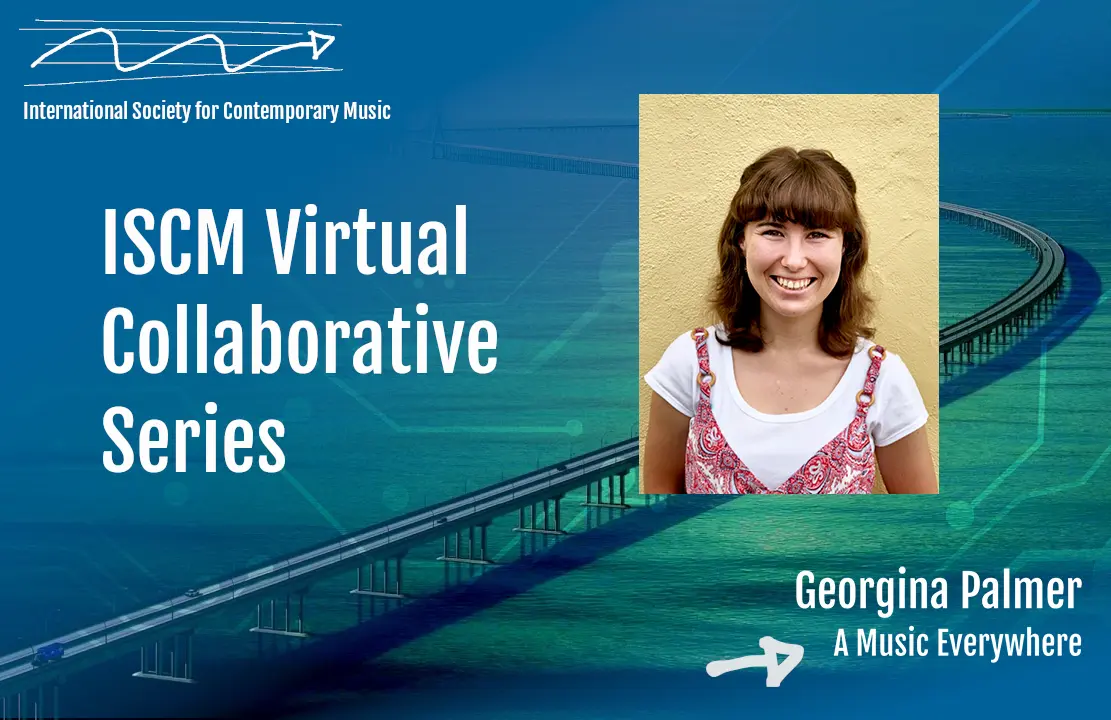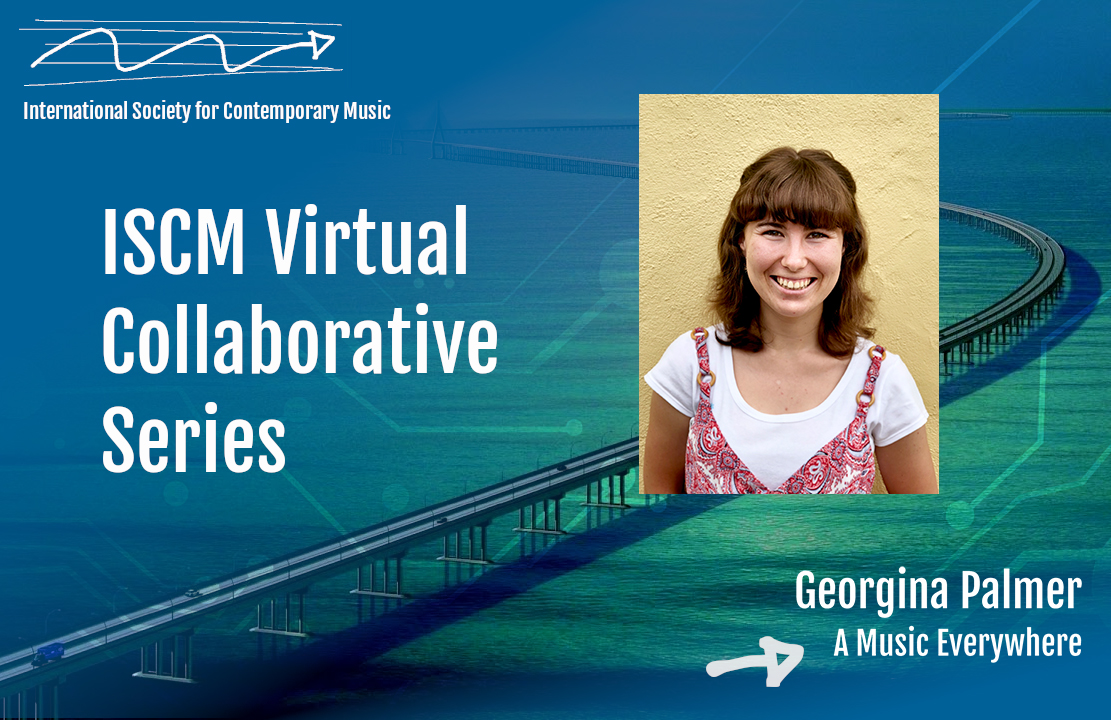 (Submitted by ISCM – NEW ZEALAND SECTION)
Georgina Palmer began playing the piano in 2008 at the age of six. During her first year of piano studies she also began to compose, entering and performing her first solo piano work in a competition at the age of seven. Throughout school Georgina was actively involved in music—since picking up the violin at the end of Year 9, she was a member of several music groups including school choirs, orchestras, jazz bands, BandQuest, RockQuest and, more recently, chamber music groups. In 2018 her Waimea College chamber group won the Nelson Chamber Music NZ competition, leading to a performance at the regional finals in Christchurch later that year. She has completed ABRSM Grade 8 Piano and ABRSM Grade 3 Violin, and also has ABRSM Grade 5 Theory and TCL Grade 6 Theory. She is currently working towards her ATCL Diploma on piano, which she will sit at the end of 2021. Since changing secondary schools in 2019—to Nelson College for Girls—Georgina became more interested in composing for a greater variety of ensembles and contexts including film/television, orchestras and choirs. Currently, Georgina is on a gap year (before commencing a composition degree at university in 2022) and is busily working on several orchestral pieces, experimenting with irregular time signatures and challenging her compositional abilities.
In August 2020 Georgina won the SOUNZ Big Sing Choral Composition Competition for NZ secondary school students with her piece A Music Everywhere. Originally composed for two violins and piano, her music teacher suggested the addition of vocal lines after he found inspiration in a poem about music by Bessie Rayner Parkes. About A Music Everywhere, composer David Hamilton wrote, "This is a very mature piece of writing…the piece is never less than engaging and interesting. Lovely melodic lines for all voices. This would be a joy to sing." The piece had its debut performance at the Nelson College for Girls prizegiving on 11th November 2020, and was recorded by the same performers the following month. The piece was part of a portfolio of three works (the others being A Grand Adventure and Briony) which Georgina submitted for the NZQA Scholarship Music awards in late 2020, for which she received an "Outstanding" result.