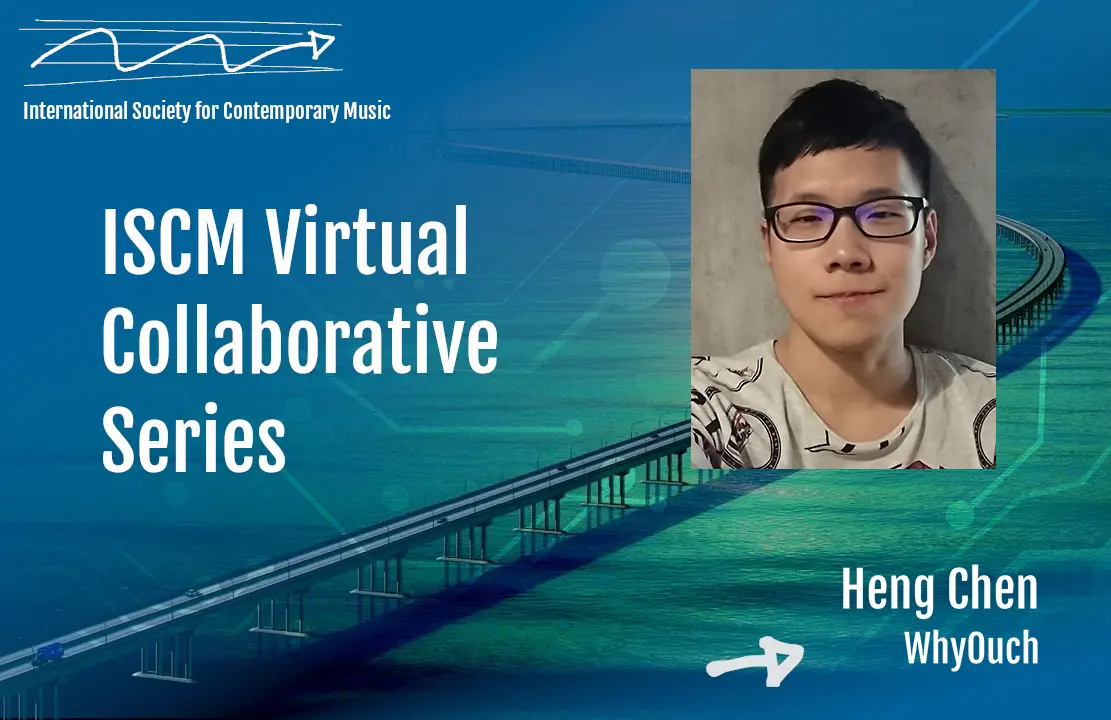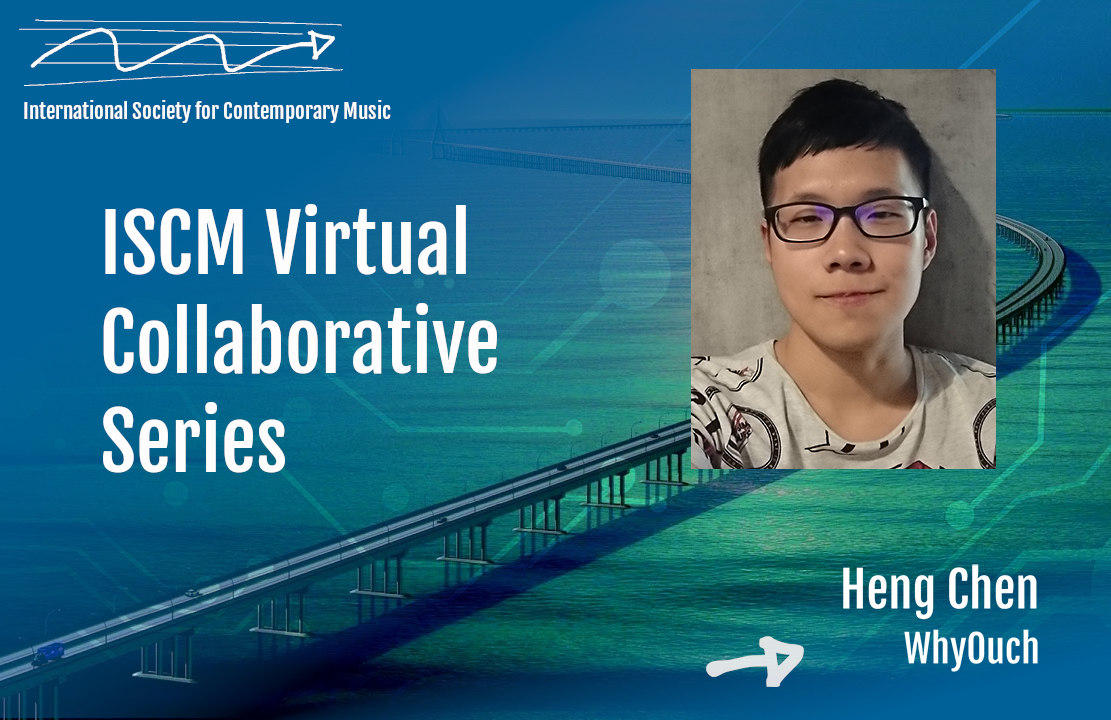 (Submitted by ISCM – TAIPEI SECTION)
Heng Chen (陳珩) was born in Taipei in 1990. He started learning piano and violin at the age of five and in high school studied composition and music theory under Prof. Hsiao Ching-Yu. He received his Bachelor of composition at the National University of Arts Taipei (TNUA) with Prof. Pan Hwang-Long and once under Prof. Tsai Ling-Huei. In 2013, he moved to Paris where he continued his studies at the Boulogne-Billancourt National Conservatory with Jean-Luc Hervé. He was also in the class of orchestrating (Pierre Farago) and electronic-acoustic (Yan Maresz). He then obtained Diploma of Musical Studies (Diplôme d'études musicales) in 2016. He is currently studying composition in Paris Conservatory under Gérard Pesson. Moreover, he has been taught by Alberto Posadas, Beat Furrer, Bruno Mantovani, Chinary Ung, Joel Hoffman, Deqing Wen, and Kee Yong Chong in musical academies. His musical works are represented in Taiwan, Korea, Italy, and in France.
The composer describes WhyOuch, a 2020 work for percussion duet, as "written for vibra-tone (as a solo instrument) and its merry men." The work, which is approximately 12 minutes in duration, is dedicated to NanaFormosa, the percussion duo (Yu-Ying Chang and Ya-Hsin Cheng) who perform the work in the performance below.