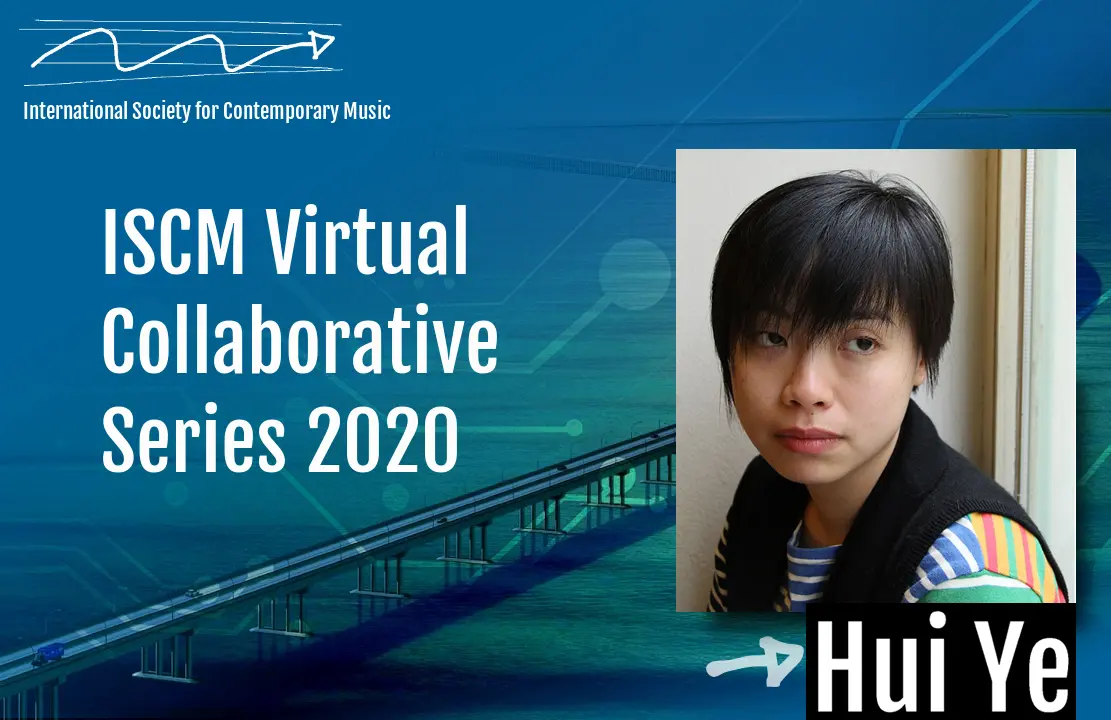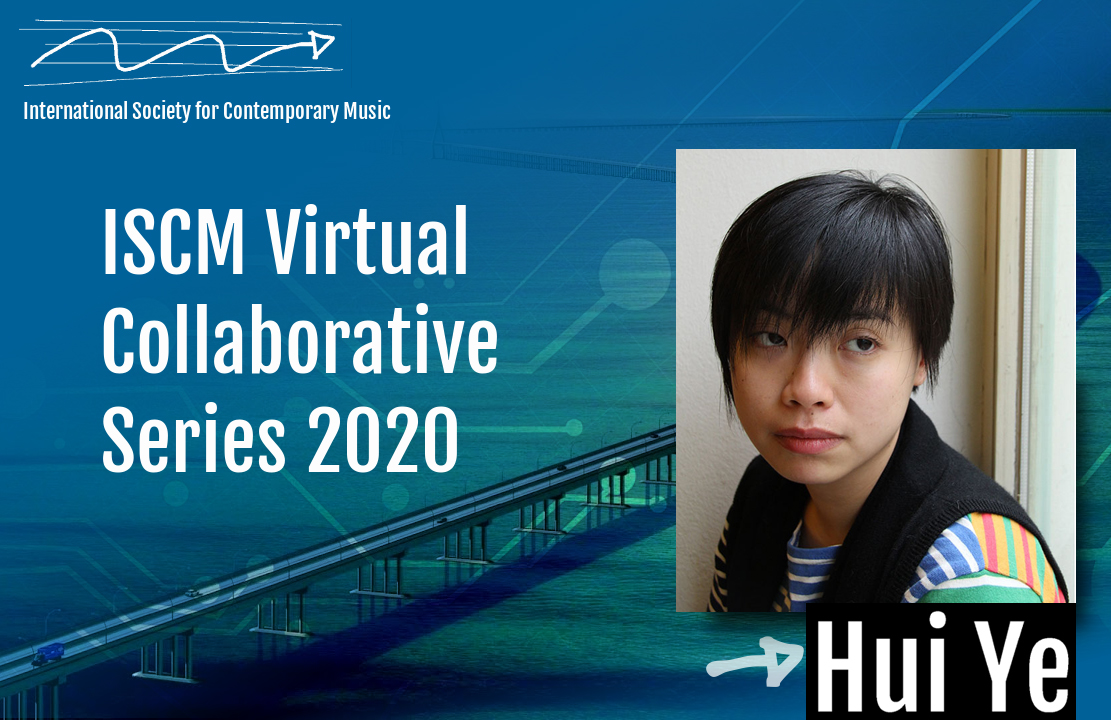 (Submitted by ISCM – AUSTRIAN SECTION)
Hui Ye (b. 1981 in Canton, China) is a media and sound artist based in Vienna, Austria. In her artistic practice she works with different media: video/film, installation, composition, and live sound performance. Having an artistic background as a composer and sound performer, exploring the relationship between sound and moving image, along with experimenting with how these time-based media can be transformed in new and challenging ways, is one the main concern of her work.
Hui Ye received several scholarships and prizes, i.a. state scholarship for composition by BKA Austria 2015 and Kunsthalle Wien Prize 2018. Her works have been presented internationally such as Kunsthalle Wien, Künstlerhaus Wien (Vienna, Austria); Ohrenhoch Sound Gallery (Berlin, Germany); WRO Media Arts Biennial 2017 & 2019 (Wroclaw, Poland) and Times Museum (Guangzhou, China).
'it was so quiet that the pins dropped could be heard…' is a 2011 sound installation with mixed media (acrylic glass pane, pins, magnets, disco ball motor, and laboratory glass bottles).