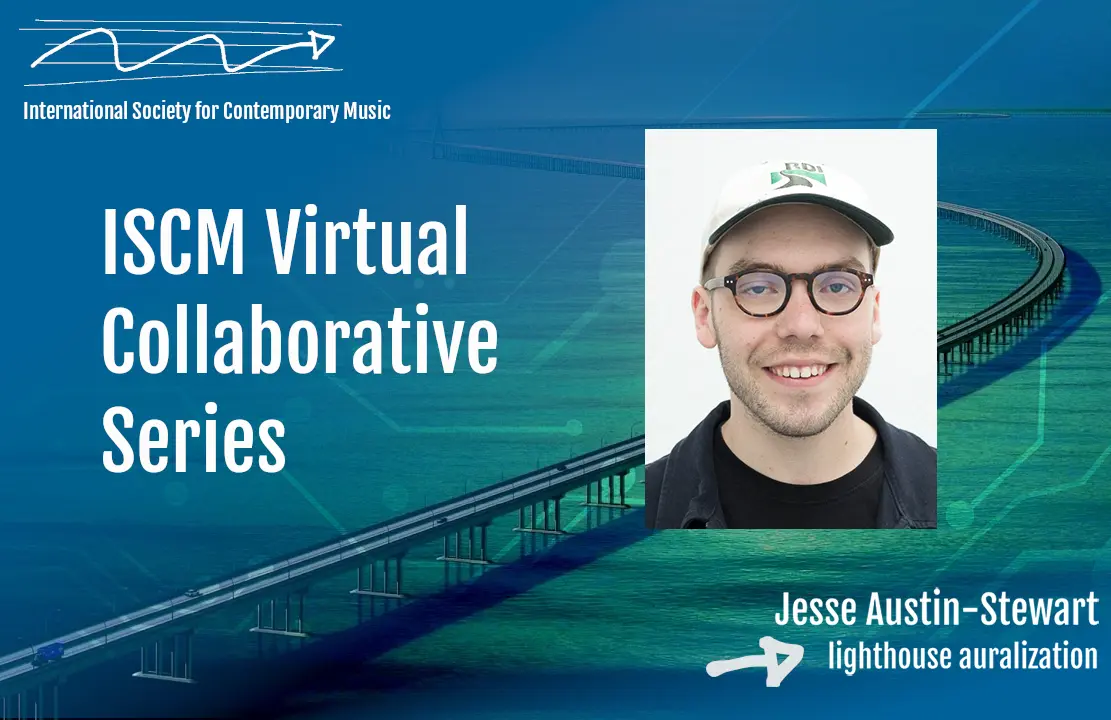 (Submitted by ISCM – NEW ZEALAND SECTION)
Jesse Austin-Stewart (b. 1996) is a Wellington-based sonic artist with a focus on spatial sound. He is currently working on his PhD at Massey University researching barriers of capital within spatial audio.
About lighthouse auralization (2020), Austin-Stewart writes: Lighthouses have been used as a way to identify position through visual means. This work plays with musical and perceptual ideas of sound localization through an auralisation of a lighthouses visual function.