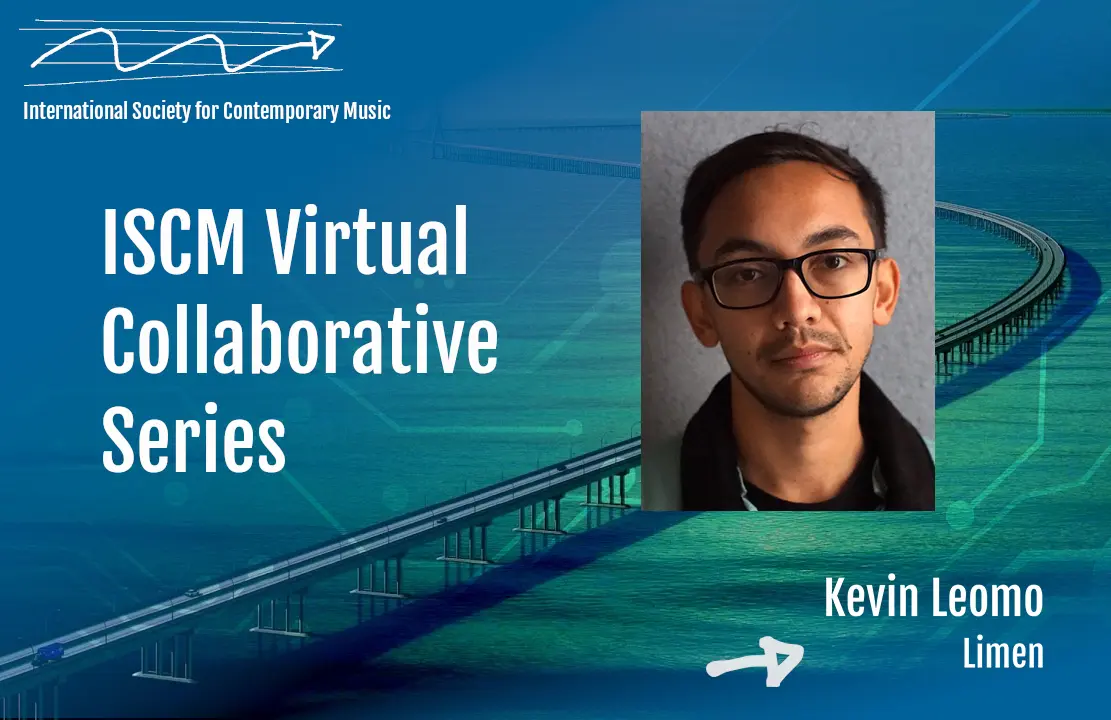 Kevin Leomo (b. 1993) is a Scottish-Filipino composer of experimental based in Glasgow, Scotland. Kevin's works engage with silence, fragility, perception, liminality, and non-standard notation. He is also interested in exploring notions of cross-cultural composition. Kevin has worked with The Hermes Experiment, Red Note Ensemble, Ensemble Okeanos, Quartteto Maurice, Tacet(i) Ensemble, Glasgow New Music Expedition, Atlas Ensemble, Society for New Korean Music, Trio Abstrakt, and Psappha Ensemble. Kevin's music has been performed at festivals including imupls Festival, KLANGRAUM, Thailand New Music and Arts Symposium, Sound Thought, Oregon Bach Festival, Bienal Música Hoje, The Dear Green Bothy, Being Human Festival, Sound Festival, and played on BBC Radio 3 In Tune. Kevin is currently completing doctoral studies in composition at the University of Glasgow, where he teaches a on number of music courses with an inclusive learning approach and a focus on decolonisation. He has also delivered education projects for Chamber Music Scotland, Scottish Young Composers Project, and Sound Festival. Kevin also manages the experimental music series Sound Thought, which is dedicated to promoting the practice and research of postgraduates working in music and sound.
About Limen, a 2020 sextet for clarinet, trombone, electric guitar, cello, piano and percussion, the composer writes:

Limen: a liminal point; a sensory threshold of physiological or psychological response. It is the boundary of perception.

"Listening becomes the awareness of fading sound.
Fading sound is the link between life and art; between perception in daily life and perception while performing, while composing. And the awareness of fading sound may become the awareness of presence."
– Eva-Maria Houben
Fragile; tones may falter and fail to sound; at the edge of audibility.
Written for Tacet(i) Ensemble, Thailand New Music and Arts Symposium 2020, Limen was awarded Special Prize at the International Composition Institute of Thailand in December 2020.