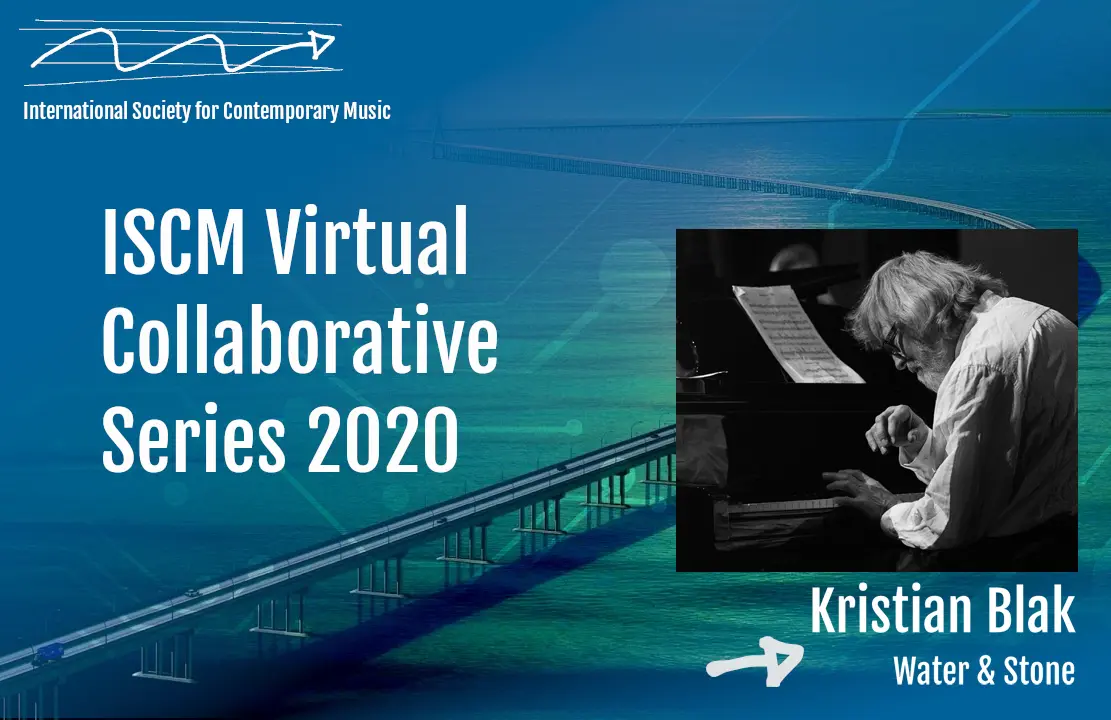 (Submitted by ISCM – FAROE ISLANDS SECTION)
Kristian Blak (b. 1947) is involved in a wide range of musical activities. Based in the Faroe Islands, he composes for international classical ensembles, performs locally and tours internationally as a musician and band leader with jazz, folk and world music groups. His compositions include works for solo instruments, chamber groups and for larger ensembles, ballet and opera. In his compositions draws from his richly diverse background. Blak's works often include other art forms – visual art, poetry, theatre. He combines inspiration from ethnic musical traditions as well as new composition techniques, creating an artistic unity. Blak has worked with sounds in nature in several compositions. These include concerts in caves and other natural "concert halls" in the Faroe Islands, a composition entirely with bird sounds, and several works where sounds are integrated in the actual performance. He has a central role in the musical life and organizations in the Faroe Islands. Kristian Blak is the artistic director of Summartónar (The Faroe Islands Festival of Classical and Contemporary Music), as well as being director of the Faroese musician's and composer's record label Tutl.
Water & Stone (2012) was developed from a concept first realized by the group Yggdrasil at the Summartónar Festival 2011: water interacting with stone and the oppositions in the 2 materials. For the festival 2012 material from this performance is the base for the piece for solo piano which was written for and premiered by Greek pianist Panayiotis Demopoulos. The composition was chosen for performance at the ISCM's World New Music Days in Vancouver 2017.