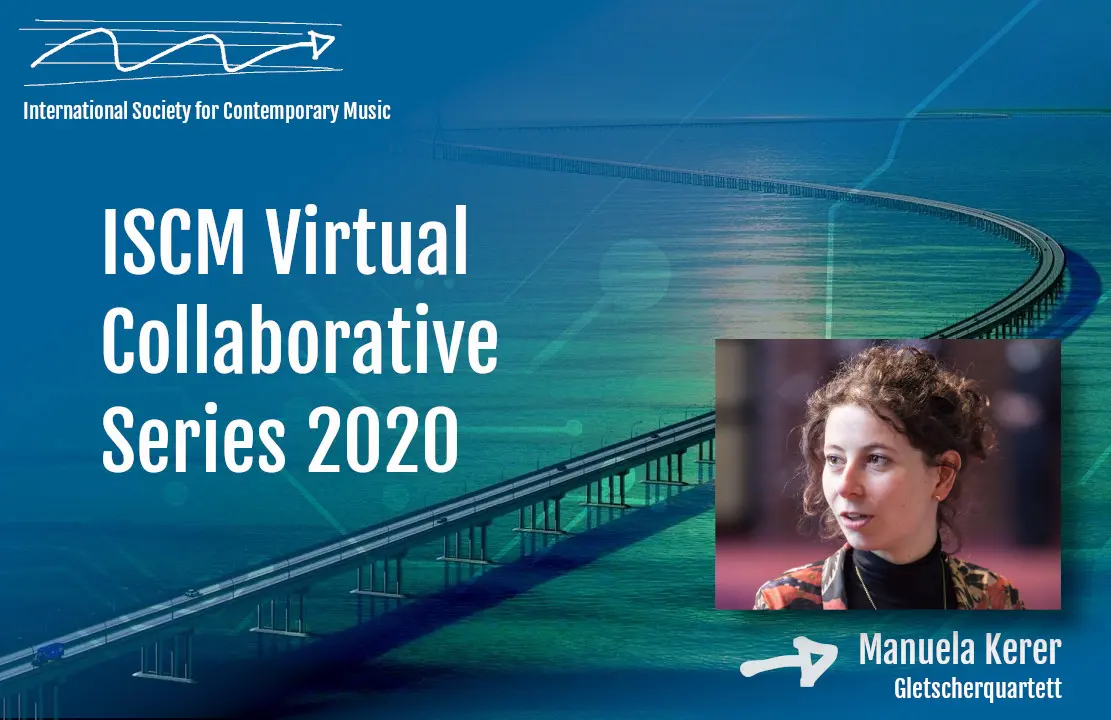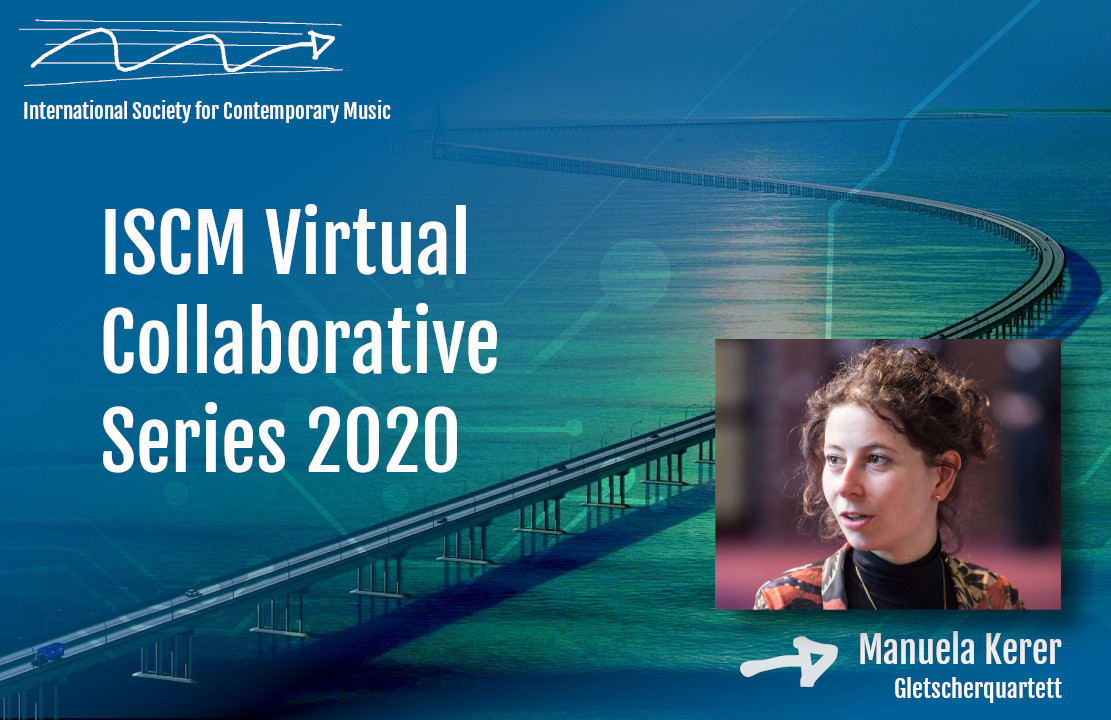 Manuela Kerer (born 1980 in Brixen, Italy) likes to marvel and is continuously on the search for new sounds, surprises and challenges. She finished her composition studies in Innsbruck and Milan and composed for ensembles such as Kaleidoskop Berlin or Klangforum Wien and master musicians like Julius Berger, Maja Ratkje and Sarah Maria Sun. Her music has been performed in New York, Berlin, Vienna, Rome, London or at Lake Titicaca. Kerer received several awards, her works are published by Breitkopf & Härtel, many of them have been featured on CD. Kerer has also a Ph.D. in psychology ("Music and Dementia") and in law ("Composer's rights development").

About Gletscherquartett (2018)
Glaciers exert an incredible fascination. The bright blue of the bare glacier ice is unique, but it can shimmer in even more colors. For millennia, it has been shown that the glacier lives. It grows and withdraws, ages, seems to breathe, can kill and die. When enough snow falls, the glacier is "born". The lower layers of snow are compressed and the metamorphosis of the snow to glacial ice begins. In the lower layers, the pressure is higher and air escapes. In this way the filigree ice crystals of fresh snow agglomerate and create tight chunks of ice.

When ice masses get big enough gravity initiates an impulse of movement and momentum builds up due to the mass. I put all these thoughts into music in my Gletscherquartett (Glacier Quartet). Also, natural climatic fluctuations and the climatic influence of humans are audible in the four string voices. In recent decades, glaciers are melting at a record pace. For example, since 2000, the Alpine glaciers have lost two to three percent of their volume each year, compared to just one percent the years before. It is no coincidence that the glacier is called the "thermometer of the world's climate".