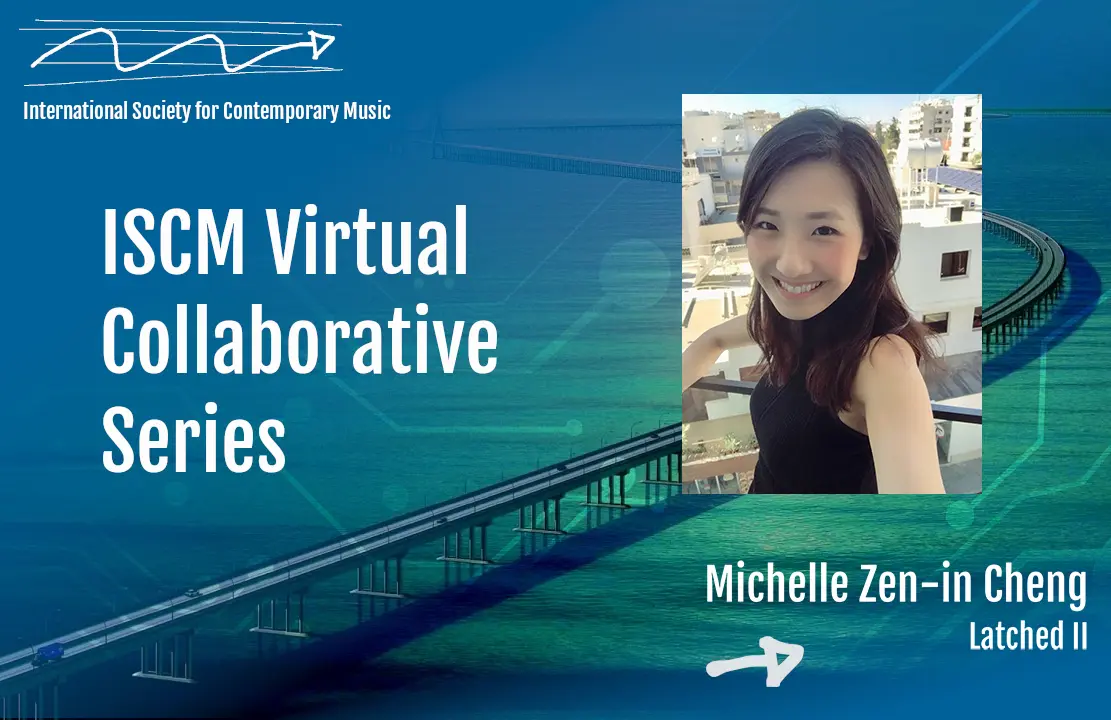 Michelle Zen-in Cheng is a Hong Kong-born composer and music educator. Graduated from the Hong Kong Academy for Performing Arts, majoring in music composition, Cheng soon pursued her studies in Music Education at Hong Kong Baptist University. She is currently a MA student at the Iceland University of the Arts, a full member of the Hong Kong Composers' Guild and a Registered Teacher in Hong Kong. Cheng is enthusiastic in composing for educational purposes. Her work The Time Train (2018) was selected to be published in the Hong Kong Children's Choir 50th Anniversary Album, performed by the renowned choir, and chosen by the Diocesan Boys' School Choir as one of their repertoires in 2021.
Cheng has a consuming passion for vocal music composition. Her a cappella work Anyone Here? (2020) was selected to be one of the programmes in the Hong Kong Contemporary Music Festival 2020.Apart from vocal music, Cheng's commissioned work The Outcry (2019) for guitar solo was performed in the 2nd Composition Workshop held by the European University of Cyprus, whilst she was one of the selected international composers in the event.
Latched II, a quartet for shakuhachi, erhu, cello and piano composed in 2022, is an extended version of Cheng's earlier Latched I which depicts the citywide soundscape whilst shops were latched during the pandemic era in Hong Kong. Extended techniques of the instruments in the ensemble are applied and blended to imitate the motion of the metallic gates being shut – harmonics blowing on shakuhachi, muted string glissando on erhu, pressured bow on cello, and tuning pins scratching on piano. The scratchy tones by the string instruments' bows create a stressful and agitated emotion. With the dissonant harmonies brought by the microtones, both musical features contribute to a greater dimension describing the vibes of the city. An "Unlatched" series will be written to record the time of business recovery in the future.