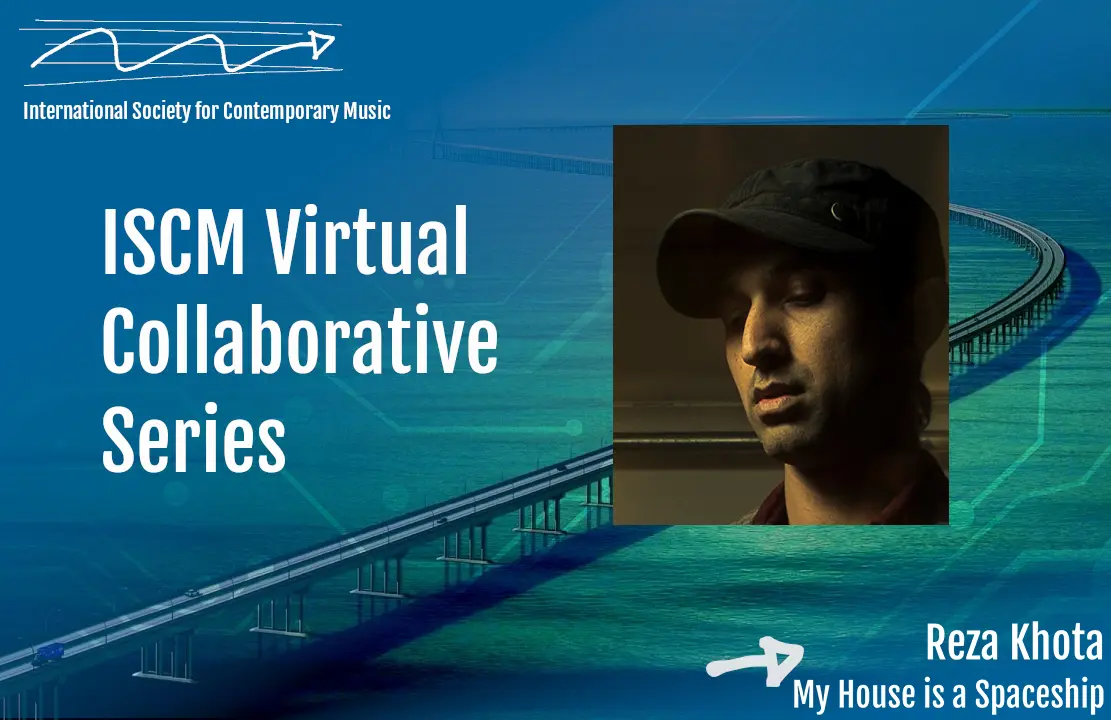 Reza Khota was born in Johannesburg and was introduced to the guitar by his father in the 80's. He later studied classical guitar and improvisation with Faizel Boorany, who fired his enthusiasm for experimental jazz, the classical avant-garde and progressive guitar music. After enrolling for his B.mus degree at Wits University, he furthered his classical guitar studies under David Hewitt. He has been a recipient of several important awards, including numerous Samro bursaries and merit awards. In 1998 Reza was awarded first prize in the National Classical Guitar Competition.The guitarist performs regularly at festivals such as the Joy of Jazz Festival and the Cape Town International Jazz Festival. He was the composer and guitarist for the crossover band Babu, which was regarded by many as one of the most cutting edge Jazz/World music ensembles in South Africa at the time. Reza has also collaborated with people in the world of fine arts, most notably in performance pieces by William Kentridge and Nicholas Hlobo. He currently plays with the cream of young SA Jazz musicians in bands such as: Kesivan and the Lights, who played to a standing ovation at New Yorks prestigious Carnegie Hall in October 2014, as well as the Shane Cooper Quintet who's album, "Oscillations", received widespread praise from local and international press. In addition to being a sideman in these bands Reza has his own quartet featuring Jonno Sweetman, Shane Cooper and Buddy Wells who released their debut album, Transmutation, in early 2014.
My House is a Spaceship is an improvisation on guitar and pedals. Khota has described it as follows:
This is a reflection on the ways in which we mark time and perceive our day to day lives. With the arrival of the Coronavirus in 2020, my previous lifestyle characterised by movement and real world collaboration had suddenly and decisively come to a halt. The musicians world of rehearsals, gigs, recording dates and tours was no more; instead, we were locked down in our homes, seeing the world predominantly through the computer screen. With all this time spent indoors, I began paying attention to the planets and stars rising in my east facing kitchen window (Jupiter and Saturn pictured above). Every night Jupiter, Saturn, Mars and sometimes the moon, would rise in the view of my kitchen window. This observation of the arrival of planets became my daily ritual and a source of wonder and contemplation. I started visualising the orbits and rotations of the planets, including our own and realising the perspective of our place in this solar context, imagining that this was the view from a spaceship.