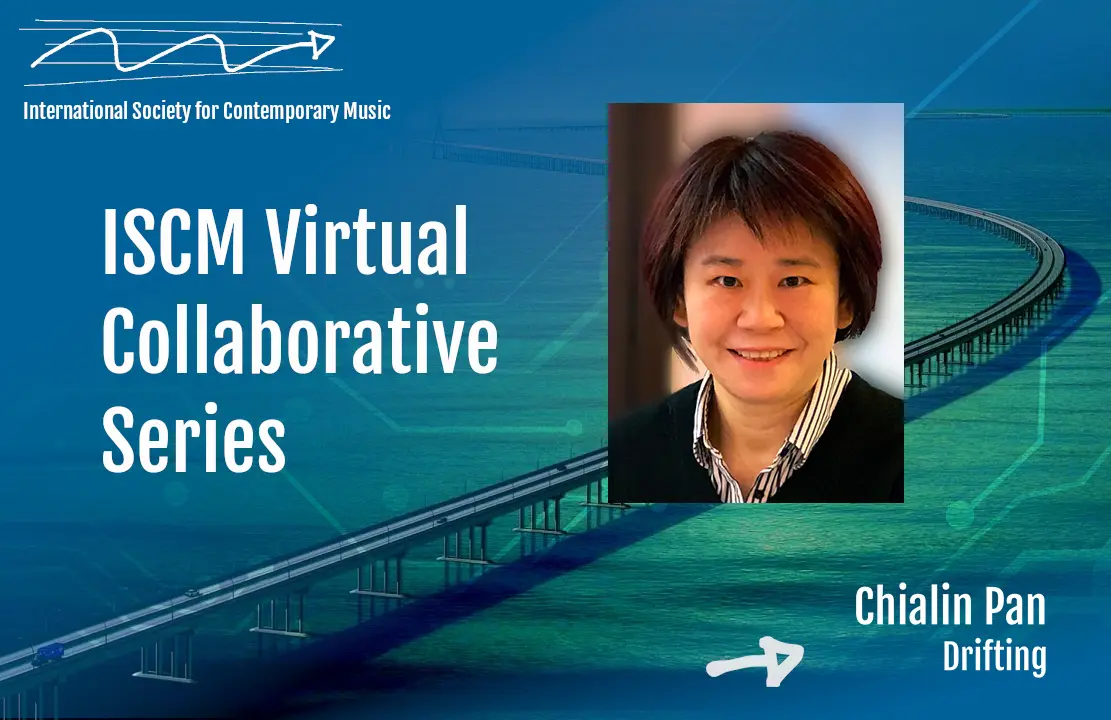 Dr. Chia-lin Pan (b. 1972) received her degree of Doctor of Music in Composition from Northwestern University (Illinois, U.S.A.) and earned both her Bachelor and Master degrees from National Taiwan Normal University (Taipei, Taiwan). She studied composition with Prof. M. W. Karlins, Yen Lu, Alan Stout, Augusta Read Thomas, Hwang-long Pan and Jay Alan Yim (alphabetical order of last names). Chia-Lin is an active composer and her works have been performed at major festivals, including Asian Composers' League Music Festivals and the International Society of Contemporary (ISCM) Music World Music Days. She works closely with the members of many contemporary music ensembles such as Pacifica String Quartet, The Eighth Blackbird, The Bugallo-Williams Piano Duo, Duo Diorama, NU Contemporary Music Ensemble, NanaFormosa Percussion Group, The Little Giant Chinese Chamber Orchestra, Chia Found Music Workshop, New Taipei City Symphony Orchestra, Taipei Symphony Orchestra, Taiwan Wind Ensemble, Evergreen Symphony Orchestra, Taipei Music Forum Ensemble, Ju Percussion Group and National Symphony Orchestra (Taiwan). Dr. Pan is currently the President of ISCM Taipei Section, also a fulltime Professor of Music at the University of Taipei.
Drifting, is a 2018 composition for solo pipa, the traditional Chinese lute. After many years of focusing the methods on pitches, texture, sound and structure…etc. while composing, in order to reevaluate the creative process, the composer started questioning and pondering several aspects of the compositional concept. While processing the various elements that are constantly happening and shifting during a composition, is the repetition and emphasis of those elements being focused, or is it actually losing focus? Overemphasizing multiple musical events might have the negative outcome of having too many focal points in one piece. However, is having an obvious and singular central idea the only path leading to a coherent creative work? By wandering between focusing or unfocusing the musical events, the composer attempts to create the fixed / fluid uncertainty in the music.  Does the final destination of these constantly drifting elements return to the origin, or shift between temporary digression or permanent departure? The answers are undecided, and still lingering in both the audience's and composer's mind.
Drifting was commissioned by Mr. Li-Teng Huang and received funding from the National Culture and Art Foundation, Taiwan. The piece received its world premiere on November 11, 2018 at the National Recital Hall in Taipei.