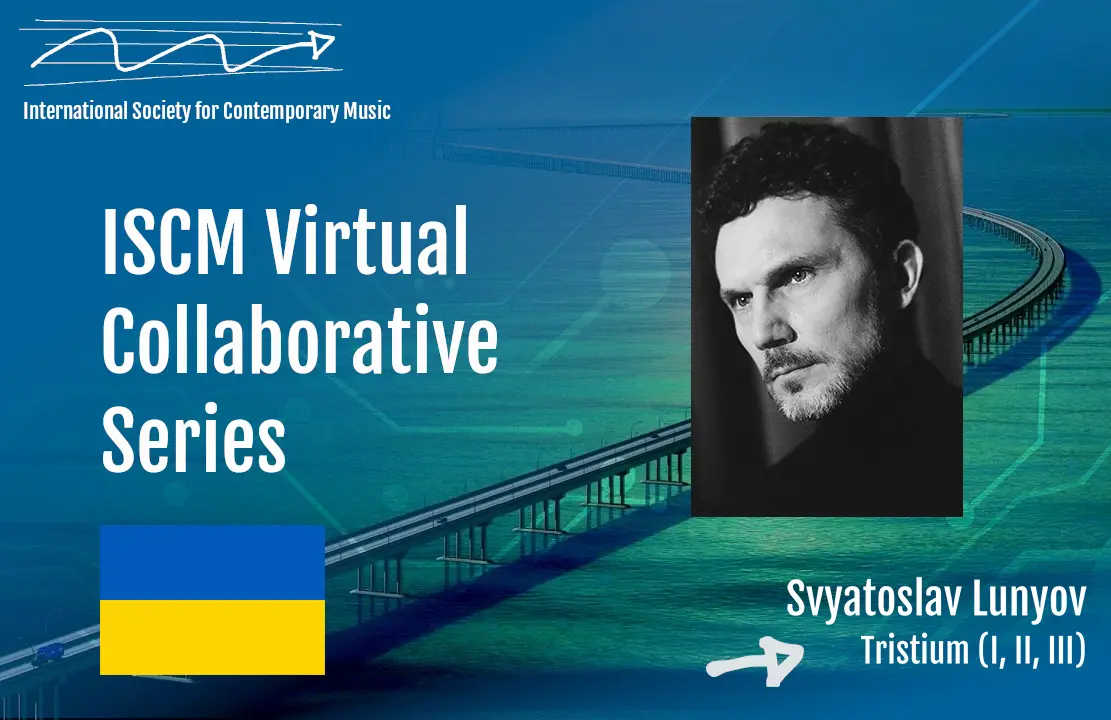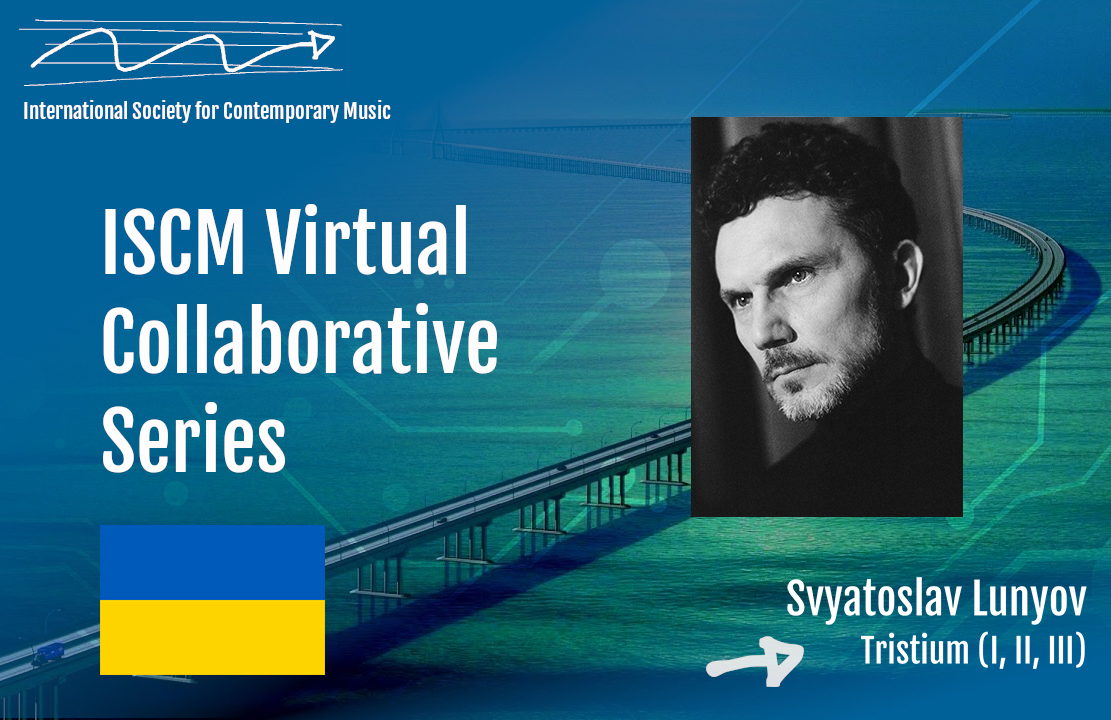 Svyatoslav Lunyov (b. 1964 in Kiev, Ukraine) began his music education at the age of seventeen when he discovered the world of classical music. In 1986, he received a degree in engineering and was subsequently was recruited to serve in the military in Hungary for two years. In 1988, at the age of twenty four, Lunyov was admitted to Kyiv State P. Tchaikovsky Conservatory and started his education in composition and he completed his Post-graduate studies there in 2001. Since 2000, Lunyov has been a lecturer in the faculty of composition at the Music Information Technologies Department of Kiev Conservatory. Symphonic music has been an important realm for Lunyov and one of his most representative compositions is Panta Rhei, a 53-minute hymn to elements of live and non-living nature, scored for a large orchestra.  In recent years, Lunyov has also created many electroacoustic and ensemble works as well as music for stage and film. As a composer and sound artist, he is interested in a new sounding and such ways of music lasting and composition forms, where movement and stasis are combined in a new way. His works are performed not only in concert halls, but in art galleries, open-air happenings and other informal stages. Lunyov has been the recipient of the Revutsky and Lyatoshinsky Prize of the Ministry of Culture of Ukraine (1997/2007) and the Verykivsky Prize of the Ministry of Culture of Ukraine (2017). Interpreters of his compositions include the National Symphony Orchestra (Ukraine),
Camerata Kyiv Chamber Orchestra (Ukraine), "Kyiv" Municipal Choir (Ukraine), National Culture University Choir (Ukraine), "MusikFabrik" Contemporary Music Ensemble (Germany), "Silk Road" Duet (Germany),  "Gamensemble" (Russia), "Ricochet" Contemporary Music Ensemble (Ukraine), vocal ensemble "Alter Ratio" (Ukraine).
Tristium (I, II, III), a triptych for string orchestra which Lunyov created in 2004, is an expansive three-part work which, according to the composer, explores the inconstancy of time, oblivion, and eternity. The title contains allusions to different sources. The first and the most central – Tristias – is the five books of letters written by Ovid during his exile from Rome. There is also a book of poetry with that same title by Osip Mandelshtam. And also the name of Tristan is associated with Latin tristia – sad. The first part of the triptych is an endless canon that derives from the Ukrainian folksong Реве та стогне (The Mighty Dnieper by T.Shevchenko) and describes the flowing, gradually widening river. The element of water is conveyed through the monochrome sonority of the strings.