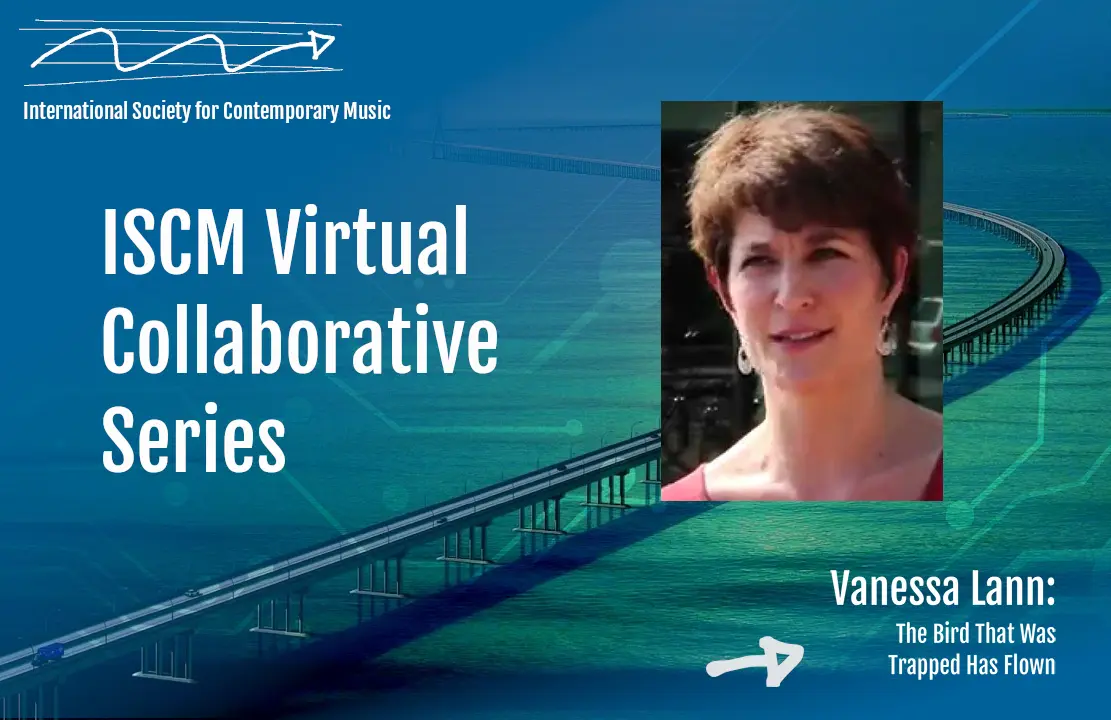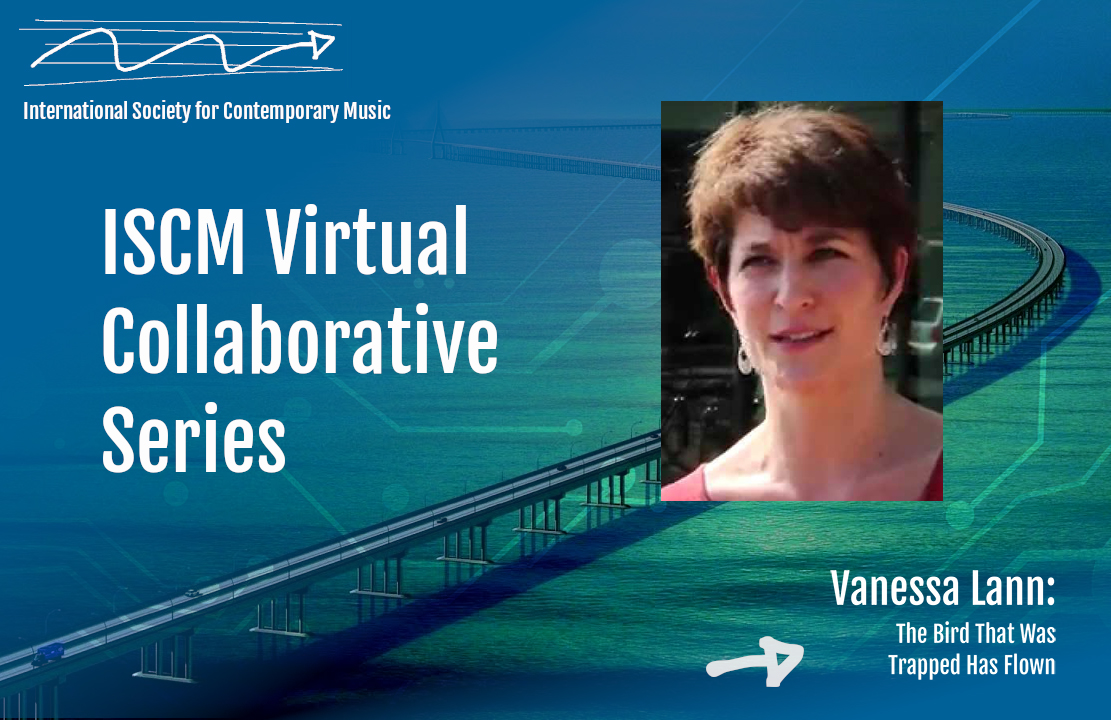 Vanessa Lann (b. 1968) studied composition at the Westchester Conservatory of Music, Tanglewood
at Harvard University and the Royal Conservatory of The Hague. Her work is performed in venues all over the world, including the Berlin Philharmonie, the Lincoln Center, Wigmore Hall, the Concertgebouw and De Doelen. Commissioned by renowned soloists, ensembles and festivals, her music is featured on nine CDs and is published by Donemus. Lann's work uses the repetition of recognizable figures, as well
as structures based on number ratios and patterns, to explore concepts of continuity, infinity and silence, using ritual and humour to place everyday sounds and gestures in unusual contexts.
The bird that was trapped has flown (2016) for female choir, soprano solo, nyckelharpa and kokle to a text by James Robertson was commissioned by Antra Drege (conductor and director, Ensemble Putni) and Cristi Catt (soprano), with support from the Dutch Fund for Performing Arts, for inclusion in the Latvian production Hildegard and Healing.