The ISCM WNMD Festival is our signature annual event, bringing the world together for several days of concerts and meetings. Our member sections are also involved in many separate festivals that thy organise or participate in, and information about these festivals can be found here.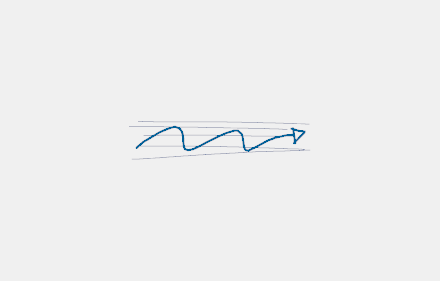 38. Internationale Studienwoche für zeitgenössische Musik vom 1. bis 7. Mai 2016, Lüneburg
Presents in 7 live concerts and in 7 night concerts by electroacoustic music of international studios, seminars and workshops the development tendencies of new music, with the extension of voice / instrument with the help of electronic media in the foreground. Read more..