The ISCM WNMD Festival is our signature annual event, bringing the world together for several days of concerts and meetings. Our member sections are also involved in many separate festivals that thy organise or participate in, and information about these festivals can be found here.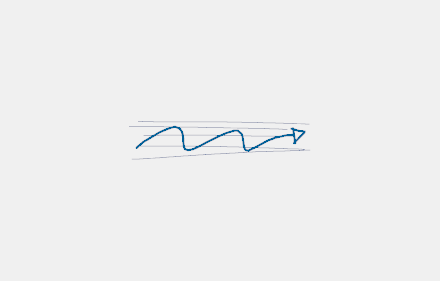 Composing in the Wilderness
On behalf of the Fairbanks Summer Arts Festival (Alaska, USA) I'm delighted to announce the 2018 offering of "Composing in the Wilderness". Now in its seventh year, this one-of-a-kind creative adventure for composers is presented in collaboration with Alaska Geographic and the National Park Service of the USA. It is led by adventurer-composer Stephen Lias….