(b. 1931)
Year of Election: 2006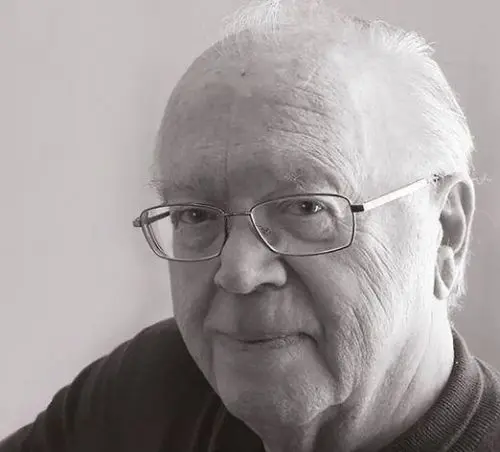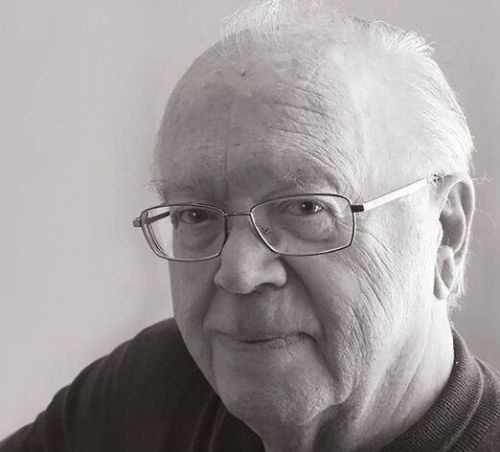 André Laporte (b. 1931) has been active in the ISCM for over 40 years. In 1972, together with Herman Sabbe, he set up a new ISCM Belgian Section, after Belgium being inactive in the network for nearly 20 years. He has remained the chairperson of the section to this day. In addition to serving as a delegate to the ISCM General Assembly he later served as a member of the Executive Committee. Laporte's music was first performed on an ISCM World Music Days festival in 1976 in Boston where his composition Harry's Wonderland for bass clarinet and 2 tapes was performed by Harry Sparnaay. The following year he served for the first time on the international jury for the ISCM World Music Days for the festival in Bonn and served again just four years later for the 1981 Festival in Brussels and Ghent.
André Laporte has been a key figure in the music life of Belgium. He worked at the Belgian Radio (BRT, now VRT), first as a producer, later as a program coordinator, a production leader of the BRT Philharmonic Orchestra (1989), and ultimately as director of Artistic Ensembles (1993-1996). He also taught for many years as a professor of composition at the Royal Conservatory in Brussels and the Queen Elisabeth Music School (Muziekkapel Koningin Elisabeth) in Waterloo. Among his students have been Luc Brewaeys, Daniël Capelletti, and former ISCM President Peter Swinnen.
More information about Laporte is available on the website of the MATRIX New Music Centre as well as Wikipedia and in Baker's Biographical Dictionary of Musicians (reprinted on Encyclopedia.com)