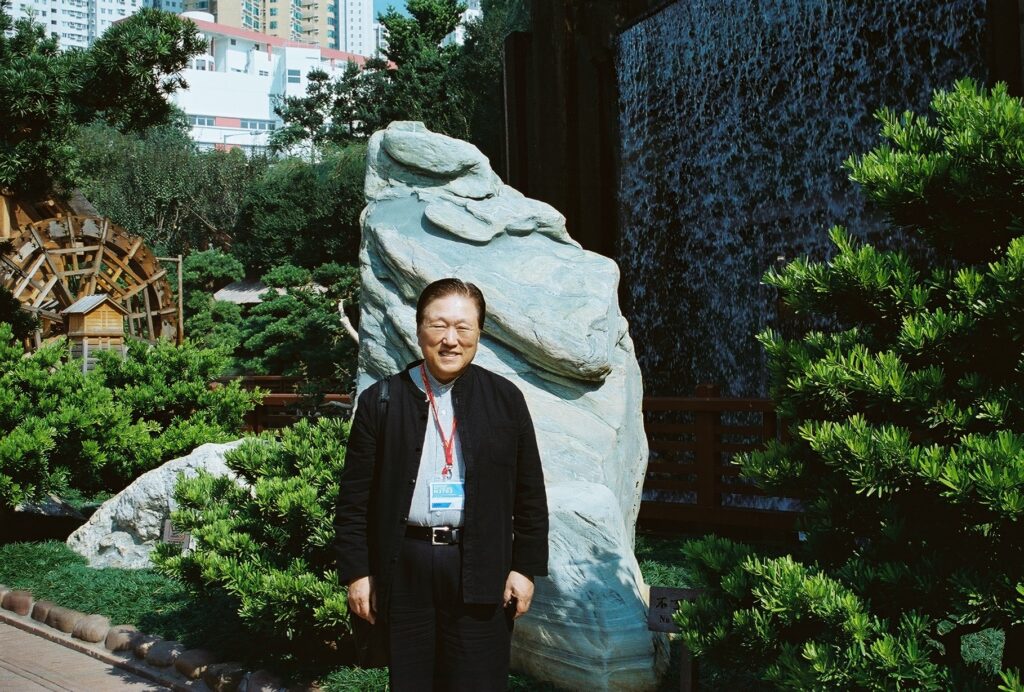 ISCM Honorary Member Sukhi Kang, a composer who is regarded as a master of contemporary Korean music, died of a chronic disease on 16 August 2020 at dawn, aged 86.
Born in 1934, Kang was from Seoul and graduated from Seoul National University's Department of Composition. In 1966, he released Korea's first electronic music, Feast of Primary Colors, and in 1969 hosted the Modern Music Biennale. Later, he went to Germany to study in 1970 and majored in composition at Hannover University and the Berlin National University of Music. At that time, he learned composition from Isang Yun, a world-renowned composer who was active in Germany.
During the 1988 Seoul Olympics, Sukhi Kang was also the music director for the closing ceremony. He composed the torch music for the closing ceremony of the 1988 Olympics, Prometheus Comes. Kang was the founder of PAN the Music Festival & Dimension Festival, and served as vice-president of ISCM, president of the ISCM Korea section, and music director of PAN Music Festival. He hosted ISCM World Music Days in Seoul in 1997.
Kang's major works include the Korean traditional orchestra composition Chwitahyang (1987), Buru (1987) and Dialogue (1989). He was awarded a prize at the Paris Composer Festival in 1976, as well as the Grand Bell Award for Music (1979), the Korea Composition Award (1979), the Archives of Culture Award (1998), the Korea Culture and Arts Award (1990), the International Contemporary Music Association (INMC) Composition Award (1999), and the Daewon Cultural Foundation Composition Award (2006).
Some further words from Jongwoo Yim, President of the ISCM Korea section:
We have learned the sad news that Professor Sukhi Kang, an honorary member of the ISCM, an honorary president of the ISCM Korea section, an emeritus professor at Seoul National University, and the founder of the Pan Music Festival, who has contributed to the creative contemporary music of Korea, passed away at dawn on 16 August 2020. I would like to express my condolences.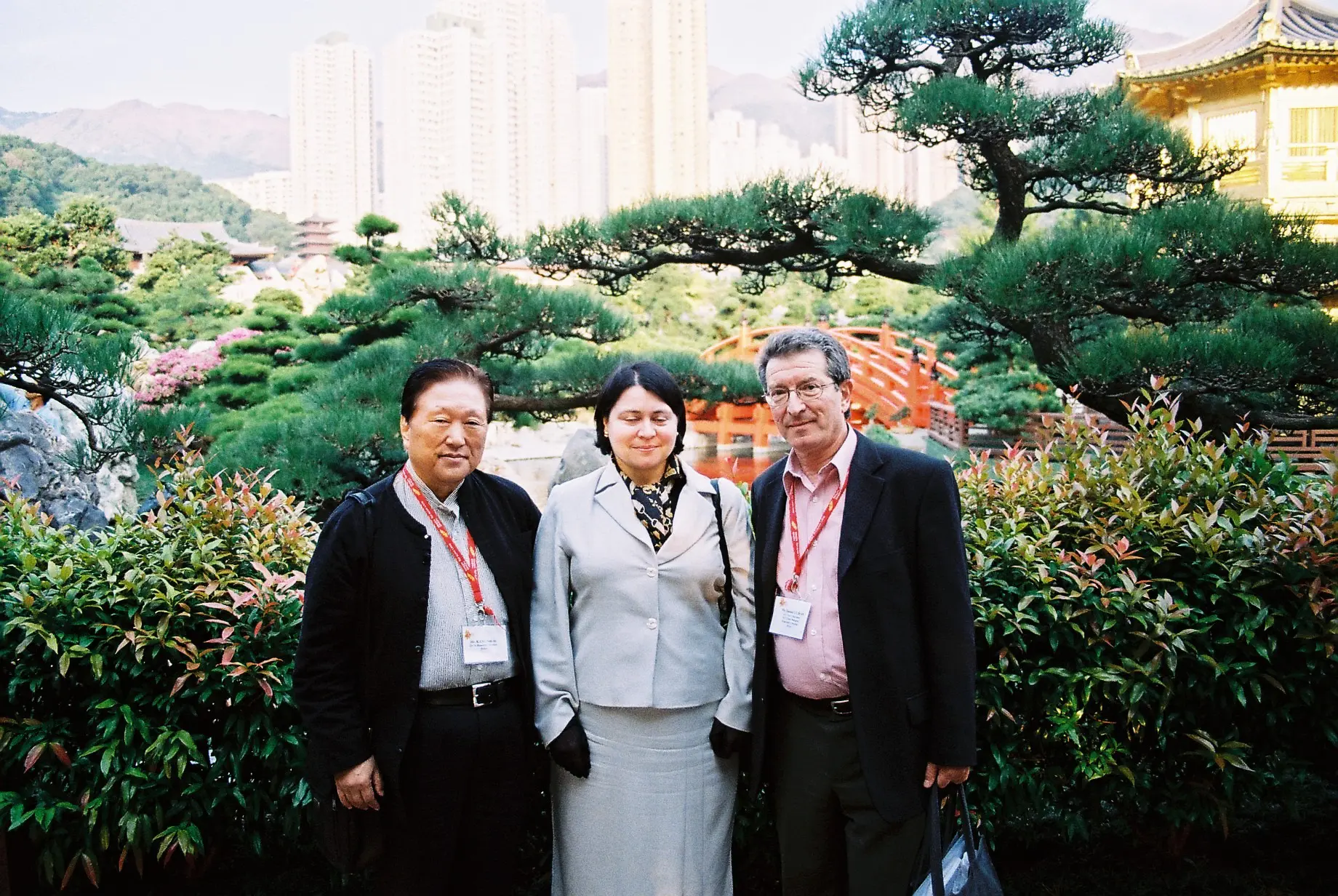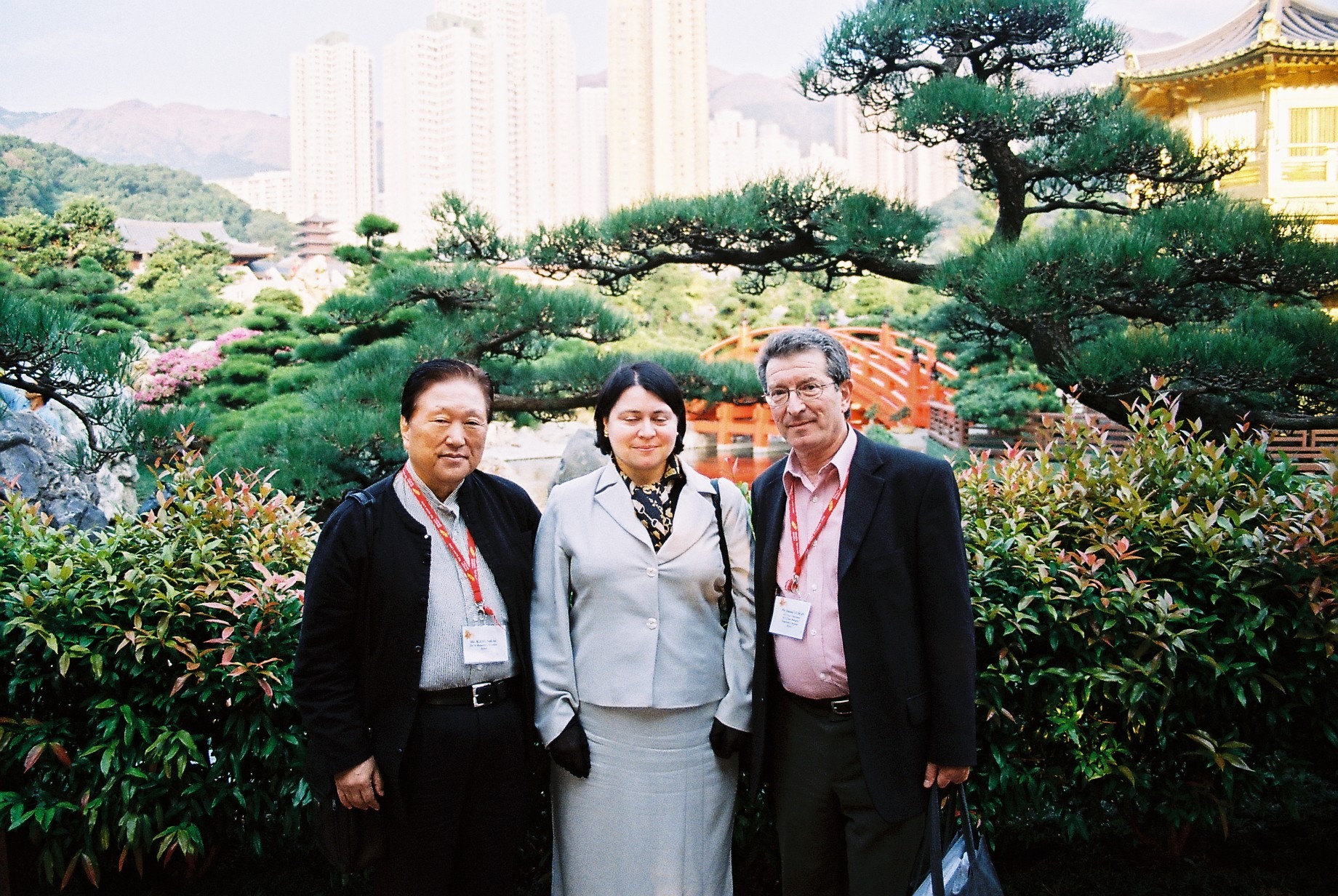 A reminiscence from Anna Dorota Władyczka, General Secretary of the ISCM Polish Section (Polish Society for Contemporary Music):
At the beginning of my activity in the ISCM and the Polish Society for Contemporary music (the ISCM Polish Section), I met Sukhi Kang and heard his music many times. He had a lot of strong ties with Poland and our Society – he worked with Zygmunt Krauze and Krzysztof Penderecki. Therefore, I appreciated his artistic achievements a lot. I also valued his activities in promoting contemporary music in Asia. In 2003, Polish Society for Contemporary Music nominated him as a candidate for the Honorary Member of the ISCM. I had the pleasure to present this nomination during the General Assembly of the ISCM in Slovenia and I was really happy when he was elected.
Kang was President of the Korean Section of the ISCM and was the first Asian Board Member of the ISCM, later serving as ISCM's Vice President. His activities brought new members for our organisation. He was also the general and artistic director of the ISCM World Music Days in Seoul in 1997. His wonderful music combines contemporary language, advanced techniques, and elements of tradition. He was a charming and good man, an excellent composer, a great teacher and a friend. His death is a great loss for global contemporary music. Let me express condolence to his family and Korean friends.