[Ed. Note: It is with great sadness that we report on the death of Walter De Schepper, who served as ISCM's Treasurer from 2016 to 2020, on 24 January 2021. Below are some personal reminiscences of Walter by Peter Swinnen, ISCM's President from 2014 to 2019 as well as a friend and colleague at the Koninklijk Conservatorium Brussel – FJO]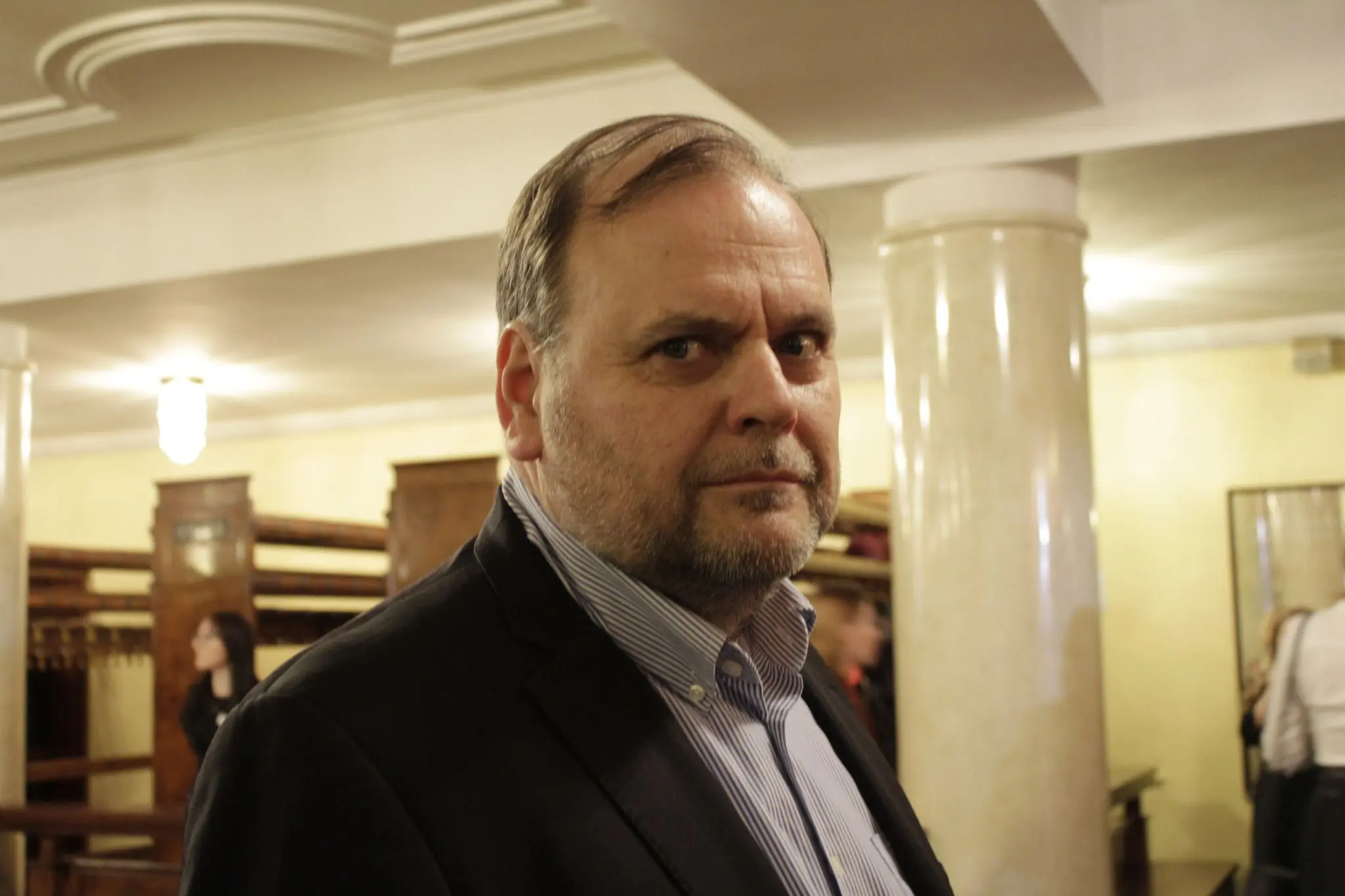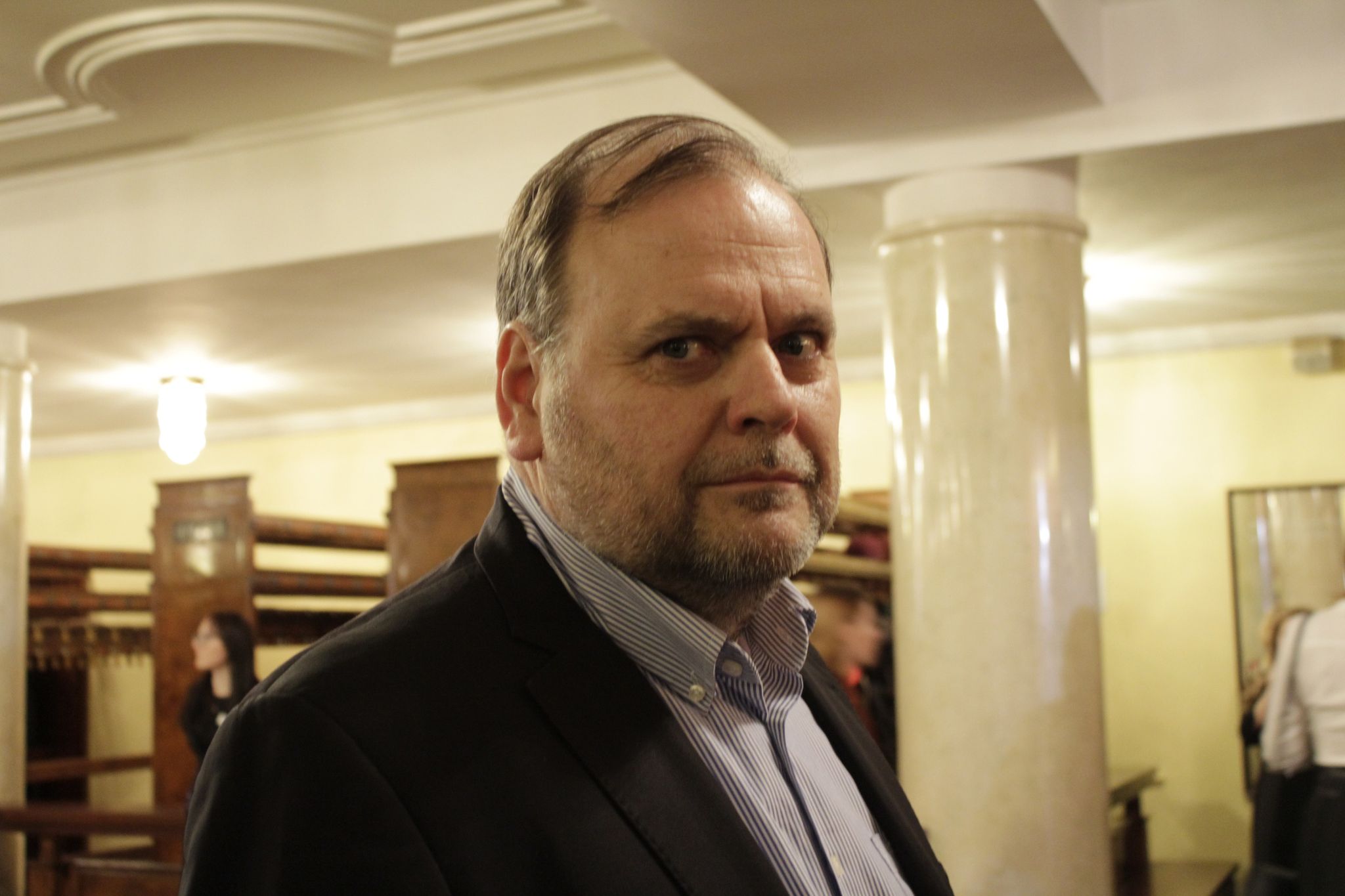 I still remember it as if it were yesterday: March 14, 2012. Walter applied for a post in finance (as "Financieel medewerker") at the Koninklijk Conservatorium Brussel, of which I was the director at that time. He immediately struck me as a kind, generous expert, who spoke with lots of enthusiasm about the many projects he had been involved with so far all over the world. So, on April 16, 2012, he started his job at the Koninklijk Conservatorium Brussel, which became the start of a fascinating adventure we were able to embark on together.
Our mutual trust increased rapidly. On January 1, 2014 he became the Departmental Coordinator (Departementaal coördinator), which put him in charge of the finances as well as administration for the Conservatory. At the same time we worked together to clean up the financial mess left by the exiting bookkeeper of the Friends of the Conservatory, a non-profit association that at that time mainly existed to take care of organizing the concerts for the Conservatory.
From there on, our collaboration took a huge acceleration in 2016. The International Society for Contemporary Music (ISCM), of which I had become the president two years earlier, was looking for a new treasurer. Walter and I were informally chatting with each other about life outside the Conservatory. I told him about what the ISCM is doing, and our need for international financial expertise. Without hesitation he generously offered his help and one month later, he presented a detailed financial overview to the 2016 General Assembly in Tongyeong, South Korea. I still remember one of our delegates saying: "He made everything so transparent, so easy to understand; why did it always have to be so complicated in the past?"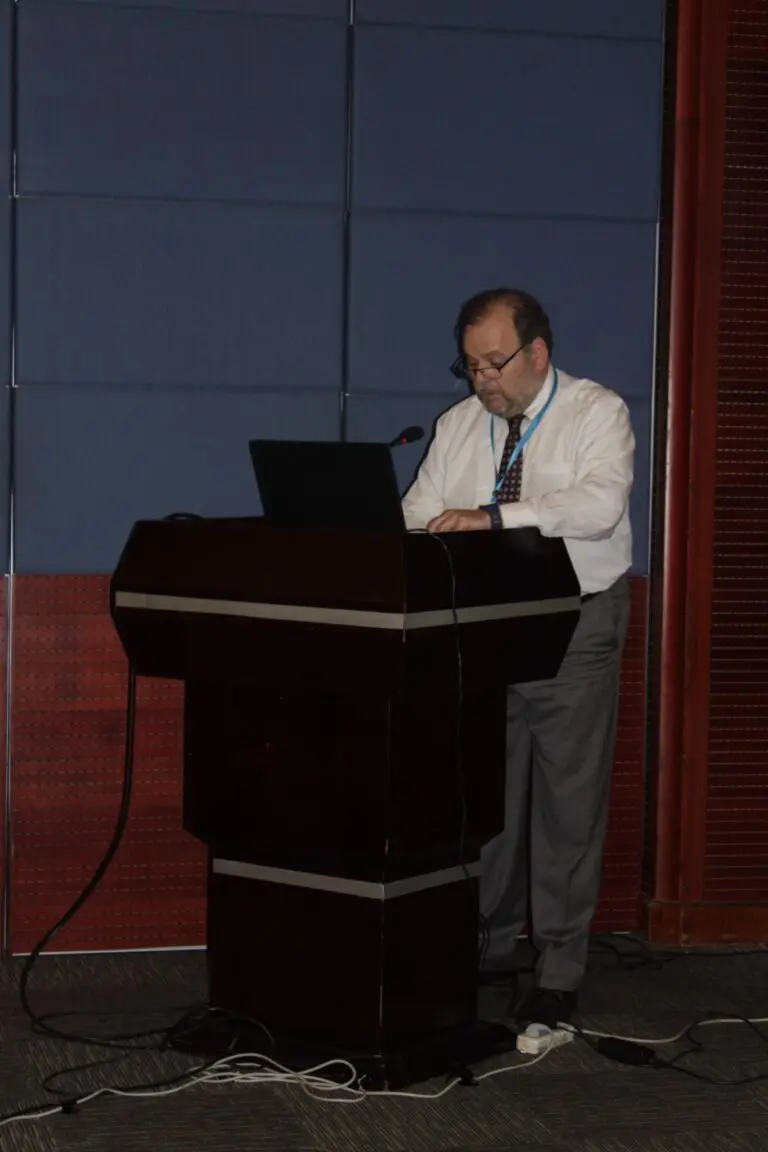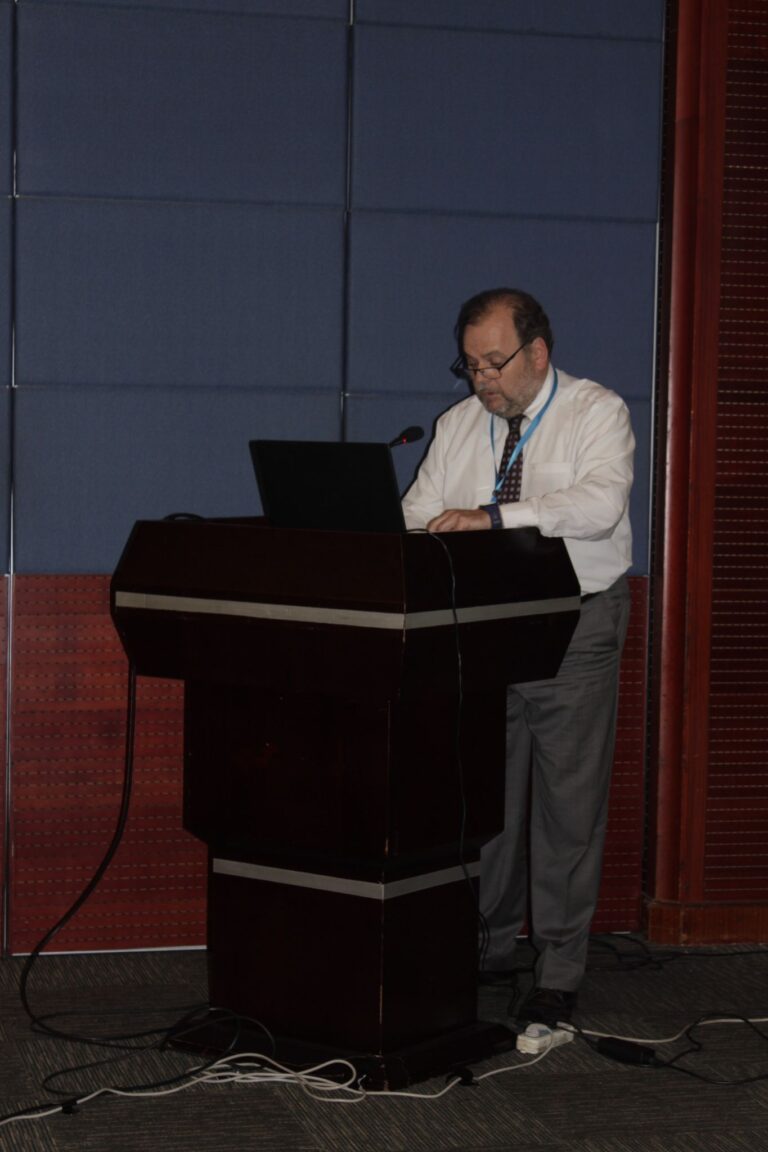 This is where our collaboration became a real friendship. During our stay in Tongyeong, Walter started discovering a musical world which was totally unknown to him before. Being a jazz lover, he was very curious to try to understand this musical genre, of which "he didn't understand anything." This led to many wonderful talks and friendships with many of the delegates from all over the world.
A few examples:
During the ISCM World New Music Days in Vancouver in 2017 he was fascinated by the way the organizers introduced new music to the audiences. And of course, by the wide variety of genres and styles of which several were completely new, not only to him, but also for many of us.
On the World Music Days in Beijing in 2018 we discovered together the Chinese way of managing concerts and festivals. In fact, his expertise having worked with different political regimes turned out to be a very valuable asset for the ISCM as well.
In preparation of the General Assembly 2019 in Tallinn, he contributed a lot to the business plan for 2020-2022, which, as one of our delegates expressed it, "for the first time in almost 100 years introduced evidence-based management within the ISCM."
The list is long, the memories are sweet. Walter, thank you for all these wonderful moments, your ideas, and especially your generosity! We will miss you!