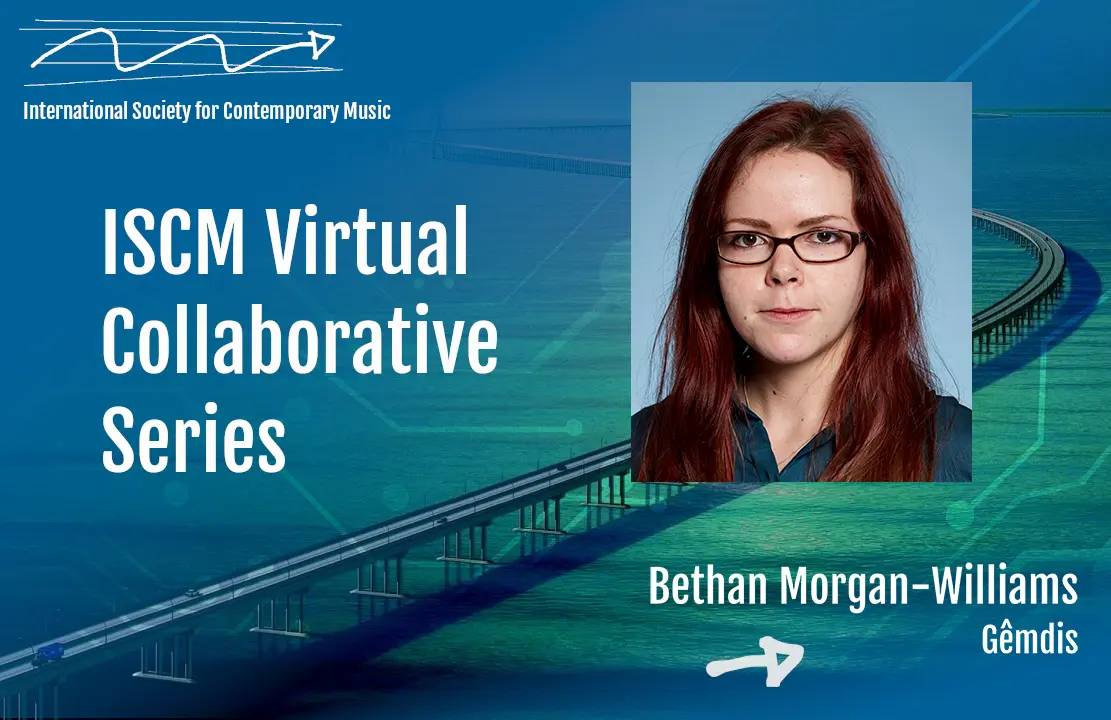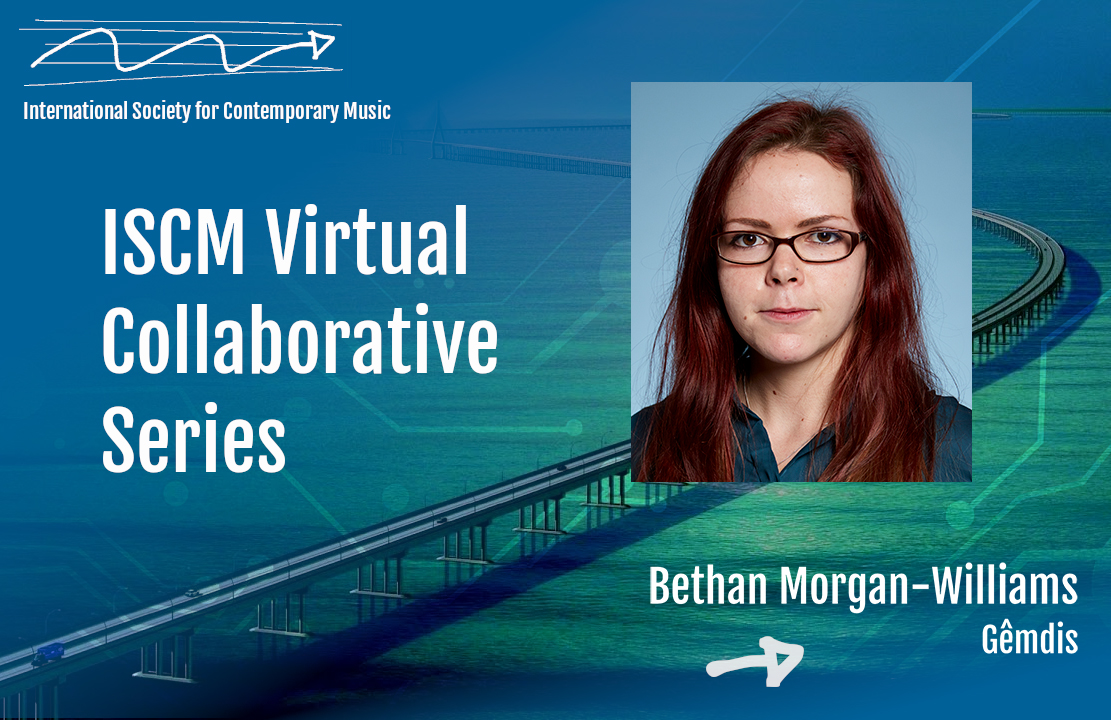 Bethan Morgan-Williams (b. 1992) is a composer who writes quirky, rhythmically-intricate music. Described
as "marvellously oblique and obscure" [5against4] while being "rooted in something ancient and folky" [The Telegraph],
Bethan's music finds motivation in the apogee of musical performance. With composer-performer collaborations a key
part of Bethan's practice, each piece is written according to the characters of those involved. Bethan is currently based in mid-Wales, having studied predominantly with Gary Carpenter at the Royal Northern College of Music in Manchester, and Diderik Wagenaar at the Royal Conservatory in Den Haag. Recent collaborations include those with Ensemble Musikfabrik, Carl Rosman and Elen Morgan-Williams.
About Bethan's 2020 composition Gêmdis, London-based music journalist Tim Rutherford-Johnson writes: "The title Gêmdis combines the Welsh words for 'game' and 'dice', and like a desperate gambler, Bethan Morgan-Williams' piece for E-flat clarinet and ensemble keeps returning for another roll of the dice. Each new start takes the music through a different set of emotional states, from playful to down and dirty, from the still voice of conscience to the horns of a dilemma. Or does it keep returning to the same place? Are things out of control, then, or not? Gêmdis was written as part of the Composer Collider Europe programme for Carl Rosman and Musikfabrik.