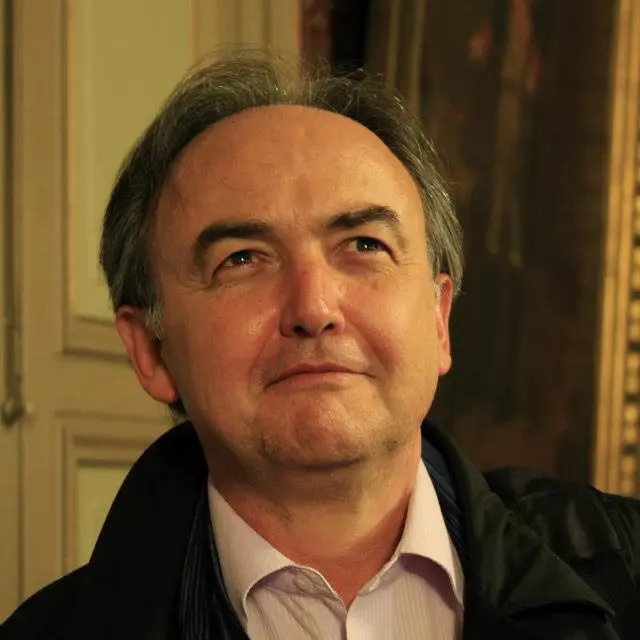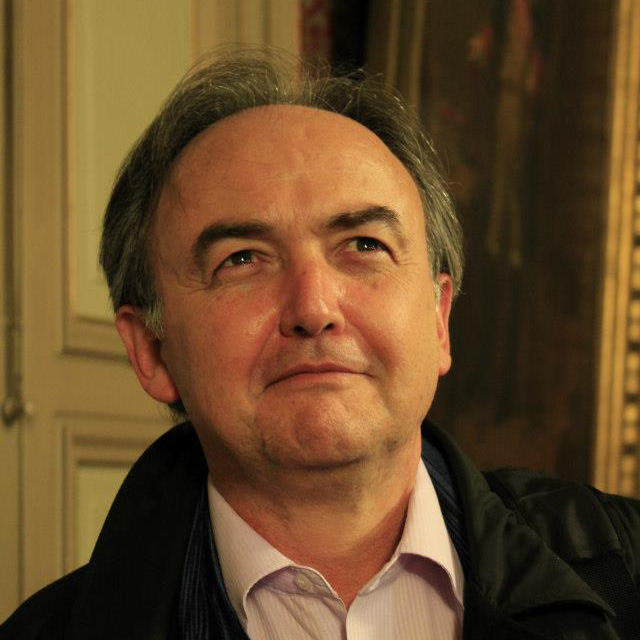 The ISCM has been alerted to the resignation of John Davis from his position of CEO of the Australian Music Centre (AMC). Over 32 years working for the organization, the last 25 of which he held the position of CEO, John has actively facilitated transformation and fostered strength in the new music sectors across Australia and internationally.
In announcing his resignation, the AMC Board notes John's contribution to the organization's "excellent shape" and healthy financial position, and his support and promotion of the "diversity and richness of Australian music". We wish to join the AMC staff in acknowledging John's "natural curiosity and rare people skills" that have contributed to his initiation and development of many strong music relationships with and between composers, performers, ensembles, festival directors, researchers, music networks, and arts organizations. As a person he has demonstrated many times his deep kindness, wisdom, and trustworthiness; as a leader he has demonstrated great insight, vision, a listening ear, and a commitment on a daily basis.
The ISCM enjoyed many years of far-sighted contribution from John, particularly during the five years he was ISCM President (2008-2013), during which he spearheaded some substantial changes and very healthy growth, reaching out to a more diverse range of members and encouraging wider stylistic inclusiveness. Many of us in the ISCM have benefited from John's wisdom and thoughtfulness; certainly I personally feel a deep gratitude to him for his timely and positive mentorship over many years, and his very generous friendship.
We understand John is currently taking a holiday, and will be helping the AMC prepare for a handover at the end of March. We hope that he is enjoying his thoroughly well-deserved break, and in due course we look forward with curiosity to finding out what new projects and ventures he will be drawn towards.