Works Chosen for the 2021 ISCM WNMD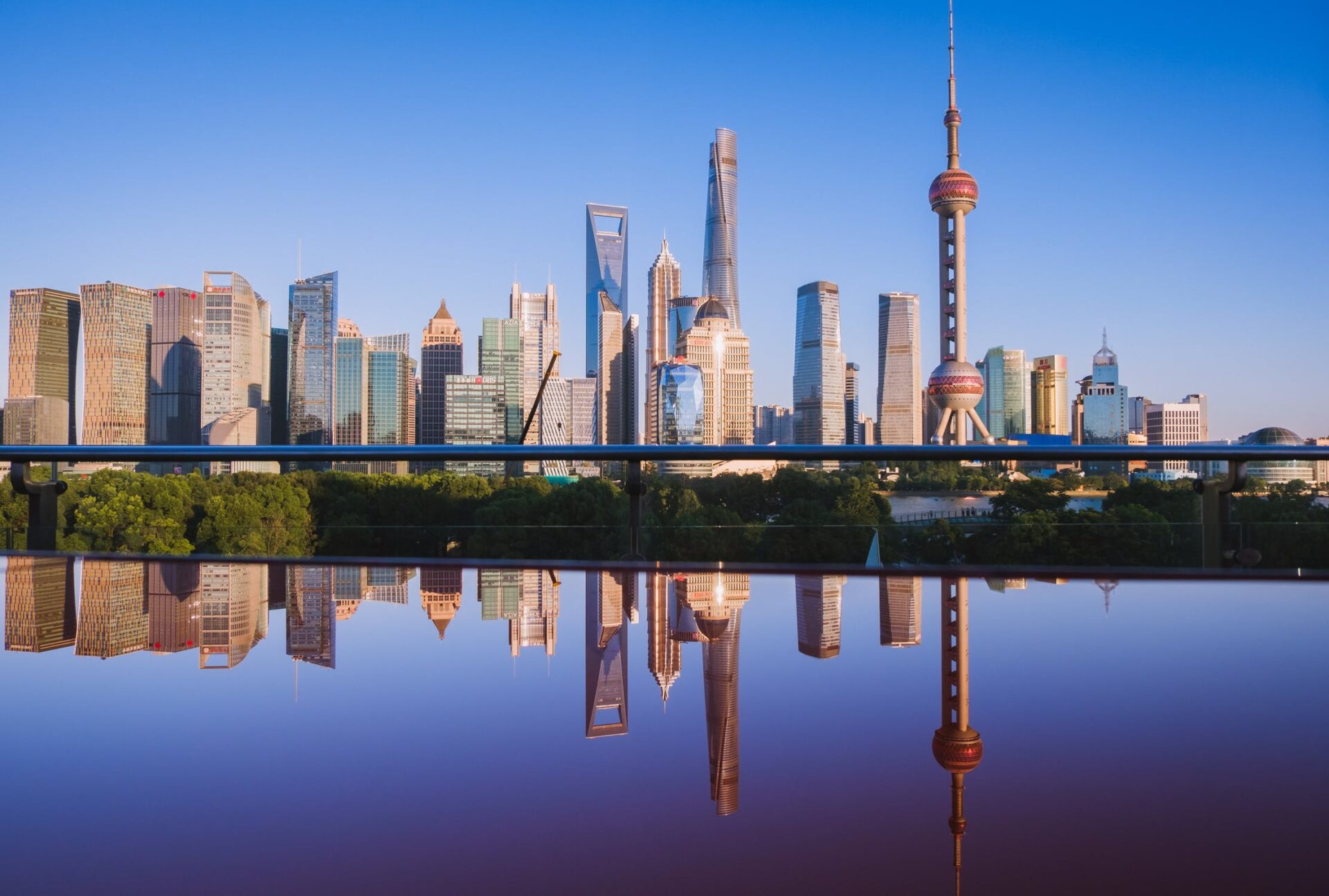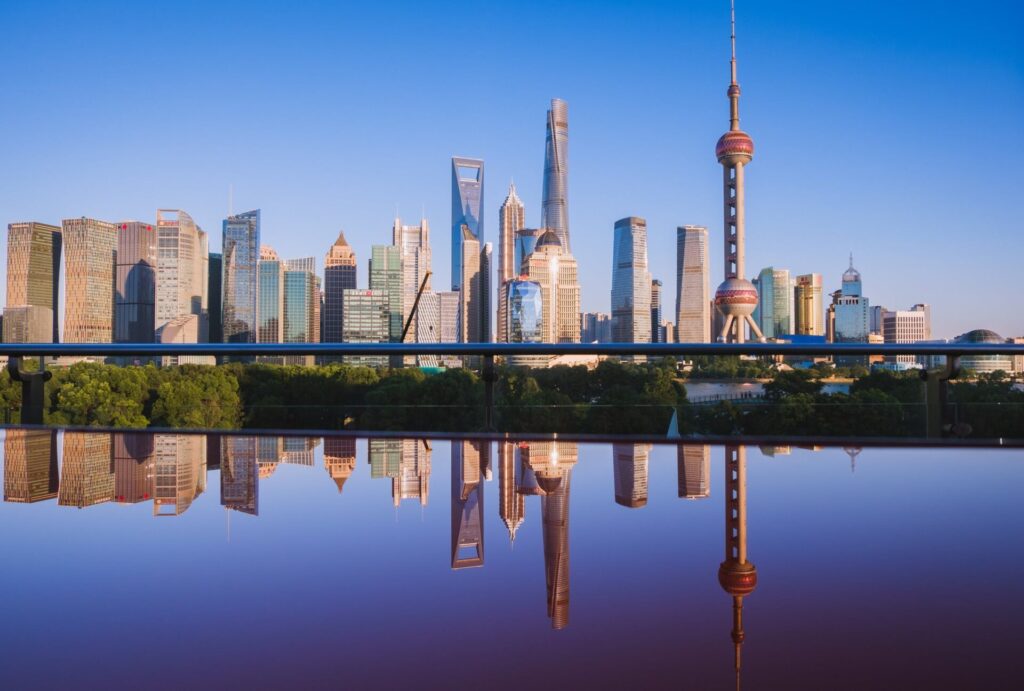 The organizers of the 2021 ISCM World New Music Days in Shanghai and Nanning, China, have announced their selection of works which will be performed during the festival. Unfortunately, due to the ongoing dangers posed by the pandemic around the world, the festival will not be able to take place in September 2021 as was originally planned, but the organizers are hoping that the festival can occur in late March 2022.
Below is a complete list of the repertoire selected for the festival arranged alphabetically by composers' surnames.
Conrad Asman: Shuāng mian xiu [Two-faced Tapestry] for orchestra (submitted by the ISCM British Section)
Jagoba Astiazaran Korta: Repetitions autour du vide for orchestra (submitted by Musikagileak)
Krzysztof Baculewski: VOLTE – FACE for orchestra (submitted by the ISCM Polish Section)
Máté Bella: Phantasm for flute and piano (submitted by the ISCM Hungarian Section)
Irene Buckley: Choral for fixed media electronics (submitted by the ISCM Irish Section)
Greg Caffrey: …for peace comes dropping slow for flute, clarinet, violin, cello, and piano (submitted by The Contemporary Music Centre Ireland)
Cheng Lee: Shanshui for flute and live electronics (submitted by the ISCM Hong Kong Section)
Lucia Chuťkova: Pulse for orchestra (submitted by ISCM Slovak Section)
Shai Cohen: ER=EPR for French horn and fixed media electronics (submitted by the ISCM Israeli Section)
Brian Current (Canada): Sungods for solo piano (independent submission)
Dai Wei: Meng Si Ze II – Liao Ge for flute, clarinet, violin, cello, and piano (submitted by ISCM Nanning Section)
Ward De Jonghe: strijkkwartet I (string quartet I) (submitted by the ISCM Flemish Section)
Eduard Demetz: tempo separato for percussion quartet (submitted by the ISCM Austrian Section)
Jan Flessel: 3 Depictions of Night for violin, cello, and piano (submitted by the ISCM Danish Section)
Rok Golob: Wisdom of the Blind Tiger for Chinese instrument orchestra (submitted by the ISCM Slovenian Section)
Hugi Gudmundsson: Veris for cello and electronics (submitted by the ISCM Icelandic Section)
Tor Halmrast: Flutr for fixed media (submitted by the ISCM Norwegian Section)
Johannes K. Hildebrandt: Dreieck for violin, cello, and piano (submitted by the ISCM German Section)
Sebastian Hilli: Peach for orchestra (submitted by the ISCM Finnish Section)
Madeleine Isaksson: Ecrits sur l'eau for solo piano (submitted by the ISCM Swedish Section)
Satoru Ikeda: Water Cycle for orchestra II and III (submitted by the ISCM Japanese Section)
Leonidas Kanaris: GOETEIA for string quartet (submitted by the ISCM Greek Section)
Eunyoung Kim (South Korea) Hummingbird for string quartet (independent submission)
Jongwoo Kim: Imulnori for violin and piano (submitted by the ISCM South Korea Section)
Alexander Khubeev: Cryptocalypse for cello, fixed media electronics and optional video (submitted by the ISCM Russian Section)
Vladimir Korać: Electronic Study for fixed media (submitted by the ISCM Serbian Section)
William Kuo: geht auf wie eine Blume for flute, clarinet, violin, cello, and piano (submitted by the ISCM Canadian Section)
Vitaliy Kyianytsia: euphoria for solo piano (submitted by the ISCM Ukraine Section)
Claude Ledoux: Esquisse lancinante for flute, clarinet, violin, cello, and piano (submitted by the ISCM Wallonian Section)
Tania León: Stride for orchestra (submitted by New Music USA)
Liu Qiqi: MEET for solo piano (submitted by the ISCM Chengdu Section)
Ashley John Long: Beyond the Haze of Winter's Edge for violin, cello, and piano (submitted by the ISCM Welsh Section)
Ângela Lopes: Reciclo-Recirculos – em forma de sanza for fixed media (submitted by the ISCM Portuguese Section)
Rita Mačiliūnaitė-Dočkuvienė: Gōng'àn for clarinet, violin, and piano (submitted by the ISCM Lithuanian Section)
Laura Manolache: Hills for clarinet, violin, cello, and piano (submitted by Arfa)
Patricia Martinez (Argentina) To Fly for string quartet (independent submission)
Rolf Martinsson: Shimmering Islands (submitted by the ISCM Gotland Section)
Nicole Murphy: Surfacing for flute, clarinet, violin, cello, and piano (submitted by the ISCM Australian Section)
Ni Chenkang (China): Teufels Biss for string quartet (independent submission)
Tomislav Oliver: Idioma I for cello and fixed media electronics (submitted by the ISCM Croatian Section)
Felipe Pinto Aguiar: Caligrama for Chinese instrument orchestra (submitted by the ISCM Chilean Section)
Morton Poulsen (Denmark): A Cradle Song for chorus (independent submission)
Sunleif Rasmussen: Romance for Violin and Piano (submitted by the ISCM Faroe Islands Section)
Michal Rataj: Beams for flute and electronics (submitted by Prague Spring Festival)
Timothy Roy: Behind the Back for pipa and electronics (submitted by Florida International University)
Stellan Sagvik (Sweden): MESE for string quartet (independent submission)
Laura Schwendinger: Treetop Studio for clarinet and cello (submitted by the Roger Shapiro Fund for New Music)
Evelin Seppar: Psalm 129 for chorus (submitted by the ISCM Estonian Section)
Helena Skljarov (Croatia) Silence for string quartet (independent submission)
Neil Tomas Smith: Aphelion for orchestra (submitted by the Scottish Music Centre)
Alex Edward Stephenson: Bloom for string quartet (submitted by the ISCM USA Section)
Yasuhiro Takenaka: Glimpses of Unfamiliar Japan for solo piano (submitted by JFC, Japan Federation of Composers)
Barbora Tomaškova: Summit of the intersection lines for solo piano (submitted by Music Centre Slovakia)
Anna Veismane: Grains for flute, cello and piano (submitted by the ISCM Latvian Section)
Eric Verbugt: Bagua for solo piano (submitted by the ISCM Netherlands Section)
Wang Ying (China): Focus – Spaltung for 8 percussionists (independent submission)
Karin Wetzel: Glass Body for fixed media (submitted by the ISCM Swiss Section)
Gordon Williamson (Canada): TapeRecorder for chorus (independent submission)
Xi Wang: Above Light for orchestra (submitted by Stephen F. Austin State University, Texas)
Xu Jianqiang: Annular Eclipse for Chinese instrument orchestra (submitted by the ISCM Shanghai Section)
Ye Xiaogang: The Faint Ginkgo for orchestra (submitted by the ISCM Beijing Section)
In-Sil Yoo (South Korea): Bird, Bird, Blue Bird for string quartet (independent submission)
Jeanne Zaidel-Rudolph: Trio for Piano Violin and Cello (submitted by the ISCM South Africa Section)
Lucian Zbarcea: Toacata for vibraphone and marimba (submitted by the ISCM Romanian Section)