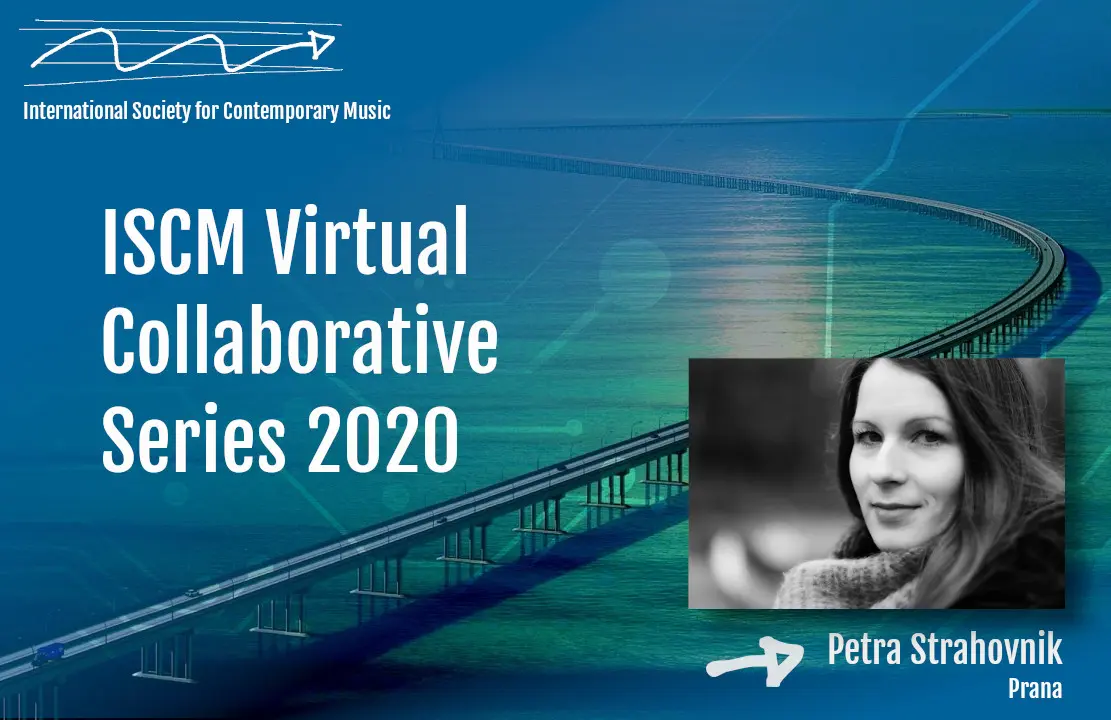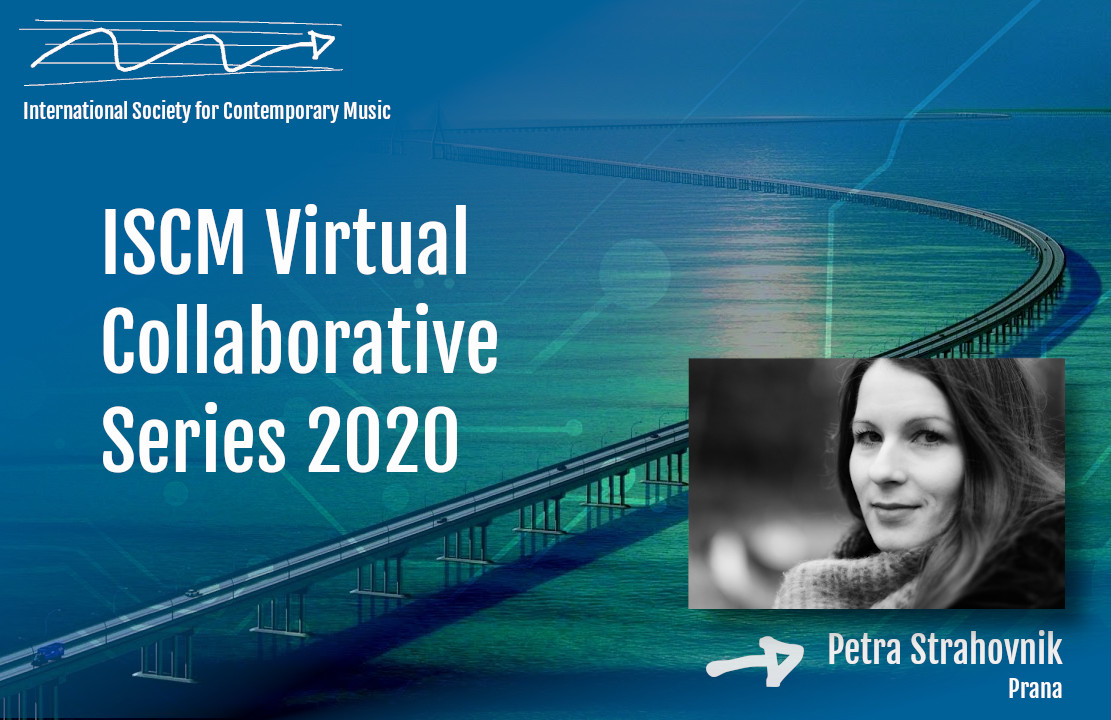 Petra Strahovnik was born in Celje, Slovenia in 1986. She studied composition with Uroš Rojko at the Music Academy in Ljubljana (2011) and completed a Masters Degree in Composition with Martijn Padding and Peter Adriaansz at the Royal Conservatoire in The Hague in 2014.

From her beginnings, Petra has been following her path of discovering new sounds and she has never been barred by traditional ways of how we think about sound and music. She is also very aware of the audiences' perception of sound in space. She is working on research in art, discovering "mechanical – electronic" sounds, using rare earth magnets and mechanical sound speakers.

She has received grants for her compositions from MusMa, Bienale Koper, Academic Prešeren Award, Eu-Art-Network, International Review of Composers (October 2017) in Serbia and more. Many of them have been performed in festivals around Europe and abroad by ensembles such as Nieuw ensemble, Ives ensemble, Slagwerk Den Haag, Slowind ensemble, ensemble MD7, Kompulz, Ensemble Experimental with Rei Nakamura and many more.
Prana, commissioned by RTV Symphony Orchestra, was premiered in December 2018 in the Ljubljana Cankar Centre in Slovenia, with conductor Rossen Milanov. The piece is written for a large orchestra and soloists, spread around the concert hall in order to achieve a live effect of surround sound. The inspiration for the piece came from an idea of creating and capturing the atmosphere of attraction between two contrasting poles (e.g. magnetic resonance). "Prana is seen as a universal energy which flows in currents in and around the body." The piece won the 66th International Rostrum of Composers Prize, Argentina 2019.